Vivo NEX 2 with a double display in first mysterious unboxing video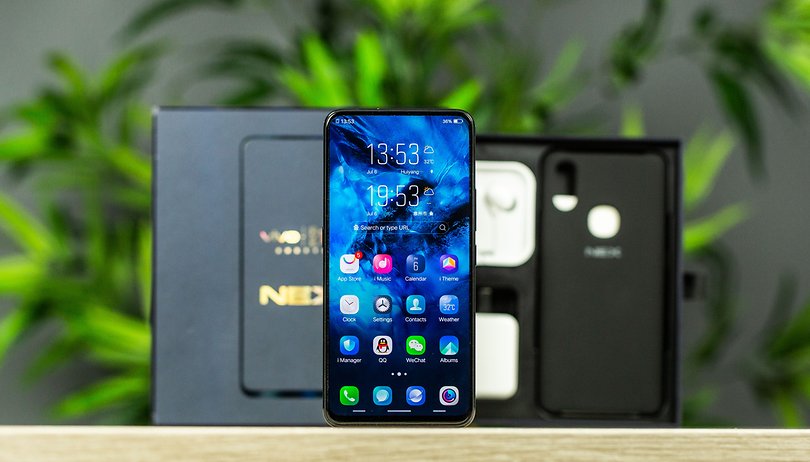 Vivo NEX is the Chinese device that revolutionized the world of smartphones. To tell you the truth, before the Vivo NEX, it was the APEX prototype that shocked the press during MWC 2018 with its bezel-less, notch-free design and the first motorized pop-up camera. It seems that the new generation of Vivo smartphones (which for now we will call NEX 2) is coming soon and a first curious unboxing video has already popped up.
Shortcuts:
Goodbye pop-up
One of the hallmarks of Vivo NEX was certainly the presence of a concealed, motorized front camera. The second generation of smartphones seems to want to give up this feature. In the first images of the device leaked on Weibo, we can in fact see a double rear camera enclosed in a small circle on the back of the device. A third camera is also present at the opposite side of the flash.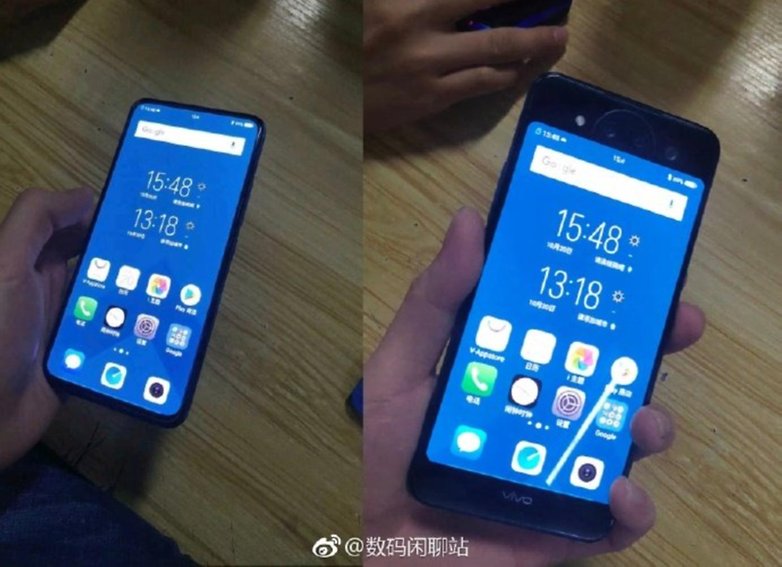 What is striking, however, is the presence of a second display on the back of the smartphone, just like the recently launched Nubia X. This would allow you to use the main camera to shoot selfies as well. Obviously, the popup camera in this case would have been superfluous.
Lunar ring: stand out from the crowd
The small semicircle that can be seen around the cameras is called the Lunar ring. How do we know? Simple, Mrwhosetheboss told us. The famous YouTuber has uploaded a video on his channel, talking about a mysterious smartphone, but he could not reveal the brand or design. What he showed off was the Lunar ring illuminated by RGB LEDs on the back of the NEX 2. A distinctive sign, like the one seen on the Razer Phone 2 RGB logo.
There's a lot to discover.
Unfortunately, there's not a lot of information we can extrapolate from this unboxing. The double display and triple camera are confirmed, but no specifications are mentioned. The launch of the smartphone is scheduled for the period around MWC 2019, unless Vivo decides they don't want to challenge the Galaxy S10 and all its variants. Even prices and availability are still shrouded in mystery.
Would you buy a dual-display smartphone or do prefer the pop-up camera variant? Let us know in the comments.