[Video] A Look at the Future of Google Now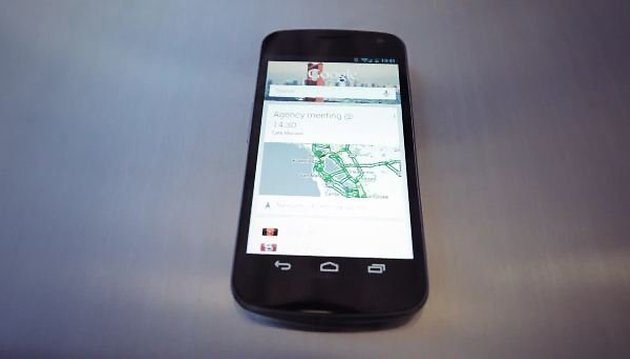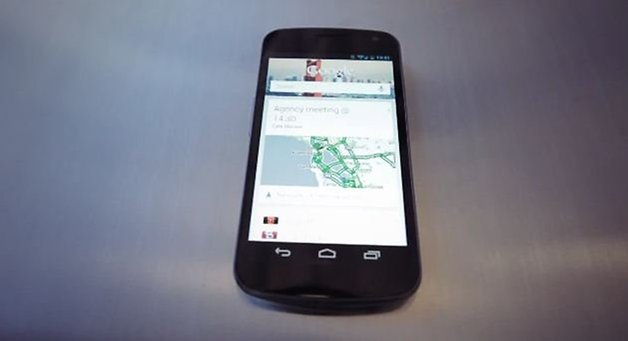 Google knows a lot about you, but so far their knowledge is fragmented in different products. Google Now hopes to tie all of that knowledge together in a single, effortless service. In this exclusive video from the Verge, the Google team explains the ideas behind Google Now and what the company hopes will be its promising future.
Here are some things I learned watching this video:
For Google Now to operate correctly, it must be able to recognize your voice, understand natural language (like slang or shorthand) and predict which basic facts will be needed to answer your question.
How the app turns sounds into meaning is a process that involves turning words into phonetics into words again.
Google Now has to break down the words you say into phonetics so that the app can understand dialects and accents.
There's basically unlimited potential for a service like Google Now, since it takes everything Google is best at (analyzing mountains of data, understanding patterns, predicting queries) and rolls it into one outstanding product.
If you want to know more about how Google Now is changing in Android 4.2, check out this post.