Top 5 News: S3 hidden features, Nexus 7 tips and downgrading from 4.3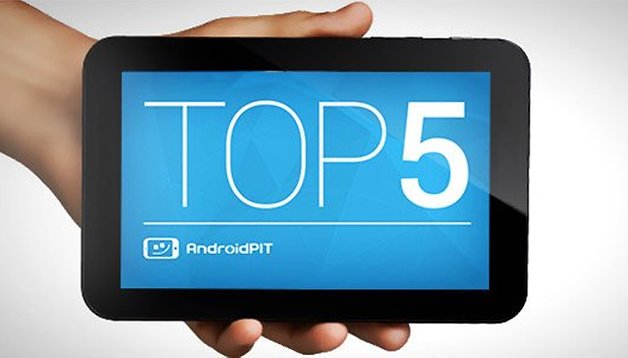 It's been quite a strange week where Samsung has seriously damaged their reputation by putting out a terrible OS update that has rendered many S3's and S4's useless. Despite the problems, Moto G has been keeping us busy and we also started preparing for Black Friday madness.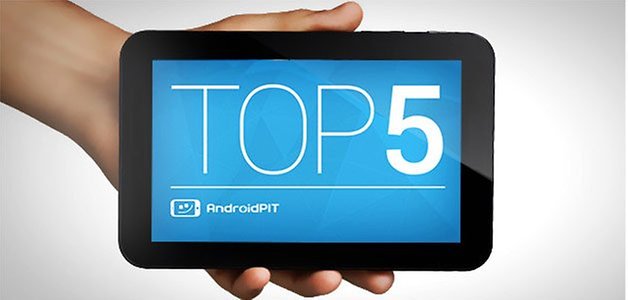 Samsung Galaxy S3 ''Hidden'' Features
It's no secret that most of our readers are cranking Android through a Galaxy S3, and there's no limit to the thirst for new features or things you may have forgotten about or never even realized in the first place for the long-lasting handset. Amidst all the craziness of the Samsung update, it's nice to know some things work on the S3.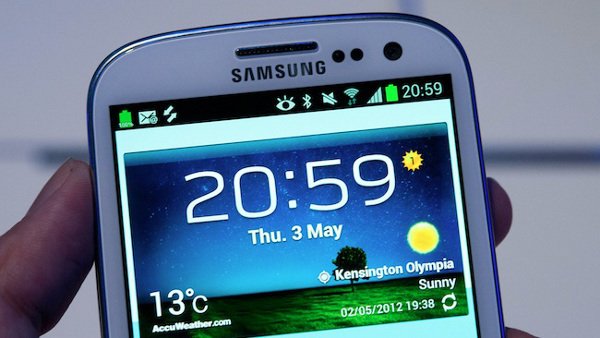 The Nexus 7 is our favorite tablet right now and it seems like it's yours too. Our editor Sterling has been burning the midnight oil with his Nexus 7 ever since it managed to drag him away from Apple's tablet clutches. He put together an awesome list of seven simple things you can do with your tablet to get even more out of the best tablet around.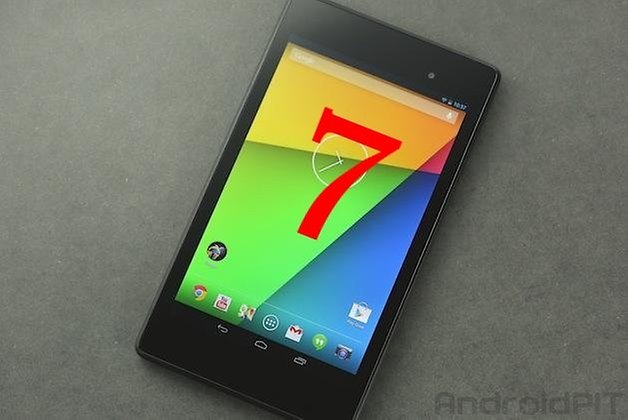 While the Galaxy S3 problems caused by Samsung's sketchy Android 4.3 update were occupying our attention last week, S4 owners were suffering as well. As the update spread and the problems spread with it, things hit fever pitch and Samsung finally commented. The S4 issues are wide-ranging but patchy, so not everyone gets the same problems and not everyone gets any at all. Check our list and see if you're S4 is one of the victims.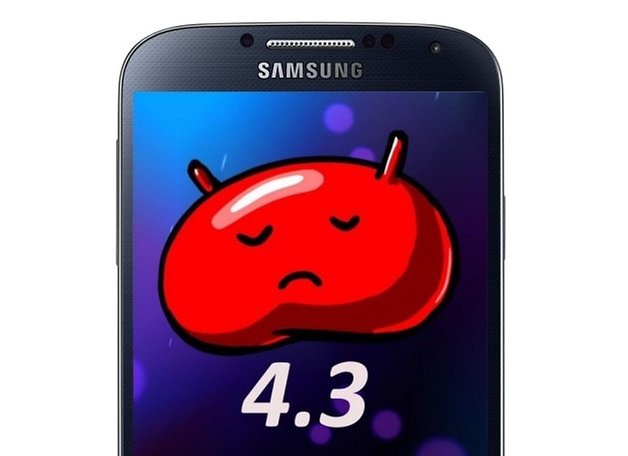 Get Android 4.3 on Galaxy S2 with CM 10.2
Considering the awful update job with the official version of Android 4.3 from Samsung, many are looking at the options for custom ROMs instead. So too those that missed out on the update altogether, like Galaxy S2 owners. It seems there's still a lot of you out there, because we thought it a good time to remind you that CyanogenMod 10.2 can bring Android 4.3 to the S2 and the reminder tutorial made our top five.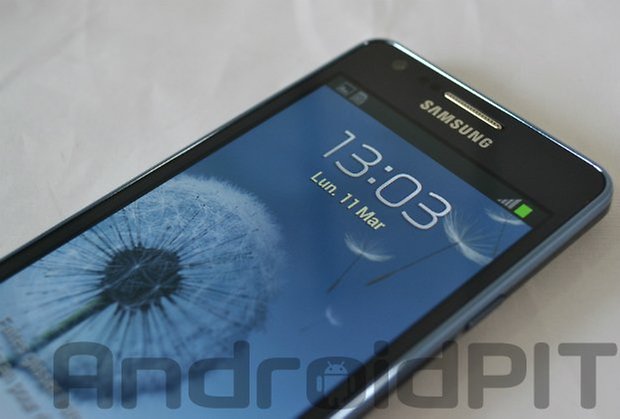 No surprises here either, as some Samsung owners scramble to get Android 4.3 on their devices, others are scrambling to get it off. We wrote a simple article to show you how to downgrade your S3 (or any Samsung device) and it turned out to be a winner. Whoever thought so many people would want to downgrade their OS?