Too Much Android: New Device Overload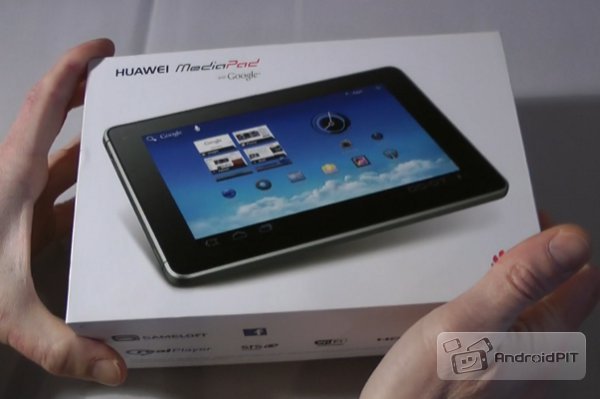 2011 is here and hardware manufactures are doing their best to tease the latest from their labs. On todays Too Much Android, we've got first looks at the latest Android devices from Motorola, LG and Huawei in glorious video.
Motorola MOTOLUXE Goes Mod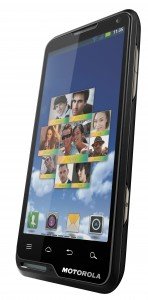 Motorola introduced a new series of Android smartphones at the CES that- surprise, surprise- aren't part of the RAZR series! The Motorola MOTOLUXE, the first part of their new handset series, is destined for a UK release and is billed as the latest in electronic accessory for fashionistas without too much bank. The MOTOLUXE will feature a 4" display, 800 MHz processor and 512 of RAM running an 8MP camera.
Okay, okay… I know… the specs aren't amazing but at least they got a snappy ad!

LG Goes Retro With Latest Display
LG likes to take risks with their displays. While their first attempts to bring 3D to the masses fell a bit flat maybe their latest attempt at an unconventional display will bring in the bucks. Their latest attention to the Optimus series, the LG Optimus VU, will feature a 4:3 aspect ratio… an interesting choice in a market where most video content has been steadily moving to a 16:9 aspect ratio for years now. But don't worry… as far as I can tell, the odd aspect ratio is only in relation to the body design and now the display but the decision seems to be definitely against the stream. Maybe a 4:3 aspect ratio has some benefits that I'm not aware of but I have a feeling we might be filing this under the "Well, it could have been cool" category in 2013.
Besides the odd choice of an aspect ratio, the LG Optimus Vu sports a 1024x768 display, dual-core 1.5 Qualcomm processor, 1GB of RAM, 8GB of ROM and a 8MP Camera.

Huawei Media Pad Shows Us What We Paid For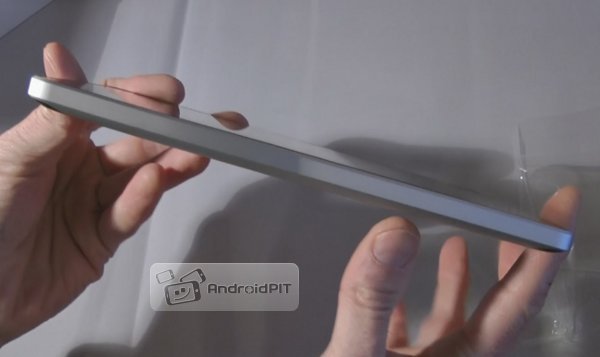 Huawei recently sent us one of their new MediaPad tablets, giving us a good first look at one of the more interesting new entries into the 7" tablet market. The MediaPad is a Honeycomb tablet feature a 1.2 GHz dual-core CPU, 1GB of RAM and a 1280x800 resolution. For a quick hands-on and unboxing check out the video below!