This is why you shouldn't buy a Pixel C just yet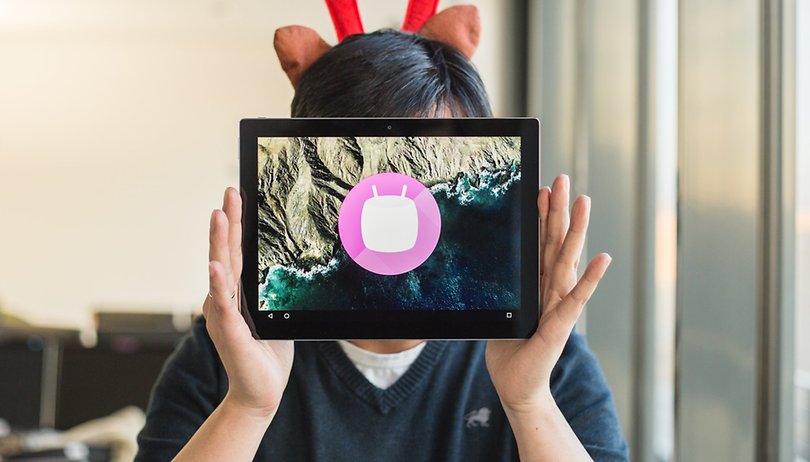 Google's latest tablet, the Pixel C, was not originally designed for Android. Despite running Marshmallow, recent speculation suggests that the Pixel C was intended as a ChromeOS device, and may have been rebranded as an Android tablet only to launch in time for Christmas. NEXTPITTV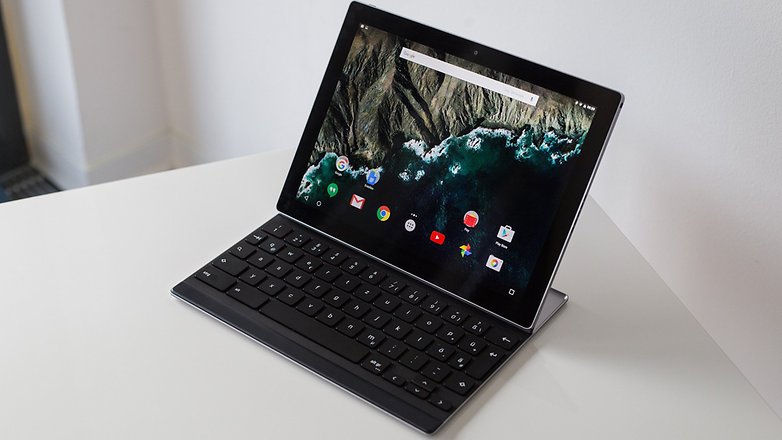 Ars Technica reports that, despite the tablet hardware being in the works since around July 2014, the decision to launch it as an Android-only device may have only been made in July this year, when Google cancelled plans to create it as a dual-boot device with ChromeOS, Google's browser-based operating system, found on its Chromebook tablets.
The release of the Pixel C with Android, then, could be considered as an attempt to salvage a product which would otherwise have been abandoned. Perhaps as a result of this, the tablet-laptop hybrid is lacking critical features, not least multi-window support, which significantly dents its appeal as a productivity tool.
The Pixel C, for all its qualities, feels as though it's not quite finished, and with that in mind, we wouldn't recommend buying one until it's caught up with its potential. We know that Google is working on adding to its feature set (multi-window support is in the pipeline), so it might well be worth waiting until those appear – perhaps even until it gets Android N – before investing in a Pixel C.
In October, a rumor suggested that this operating system would be merged with Android in the near future. Perhaps the restructuring of Android and ChromeOS is the reason why the Pixel C's design aims changed.
What are your thoughts on the Pixel C? Are you surprised to learn that it may have never been intended as an Android tablet at all? Let us know in the comments.