Are you hot? This selfie bot will tell you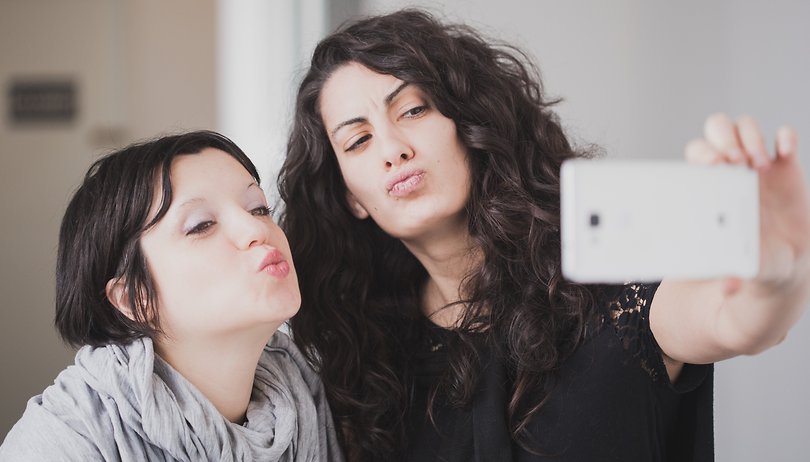 If you're into your selfies, I think I've found your new favorite toy. Stanford University PhD student Andrej Karpathy has created a piece of software that rates your self-portraits, after analysing more than 2 million photos with the hashtag 'selfie' to figure out the formula for the perfect shot. Now you can use this bot to discover whether your own selfies are hot or not.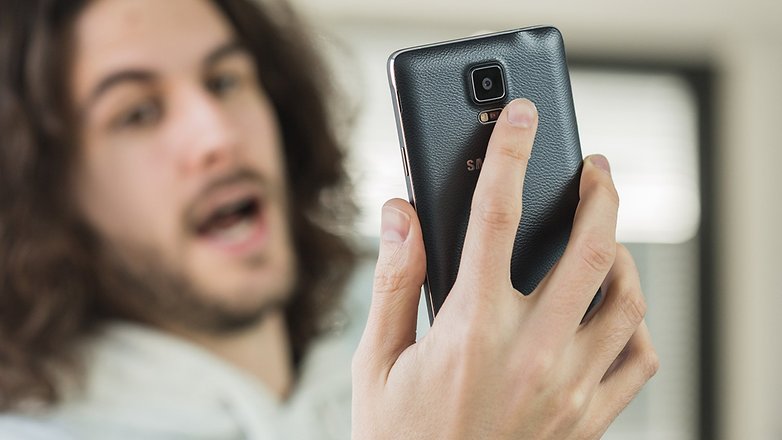 The algorithm was able to determine which pictures were best based on social data such as likes and shares. After analyzing properties such as shape, lighting, contrast, and so on, Karpathy's software was able to provide some insight into how to achieve the best selfies.
The first suggestion on Karpathy's list? Be female, of course. There was not a single male featured in the top 100 rated selfies. Here are some other tips:
Your head should occupy one-third of the picture
Your forehead should be cut off
Oversaturate the lighting: it makes the face look more faded and this is good, apparently
Show long hair
Use a filter / black and white color
Selfies with borders tend to do well
So, how do you find out how your selfies score? Just send a tweet to @deepselfie with a picture of yourself attached and you will be tweeted back with your score. Just beware that it can be quite cruel. I tried my best and only received 64.9 percent. I think it's broken.
@ScottAdamGordon looking at https://t.co/wyoufcDHrs your selfie gets a score of 64.9%. Very nice one!

— Selfie Bot (@deepselfie) November 3, 2015
Have you checked out @deepselfie? What's your best selfie score? Let us know in the comments.