The Galaxy S10+ is already flexing its muscles on AnTuTu
Update:

Benchmark comparison between Snapdragon and Exynos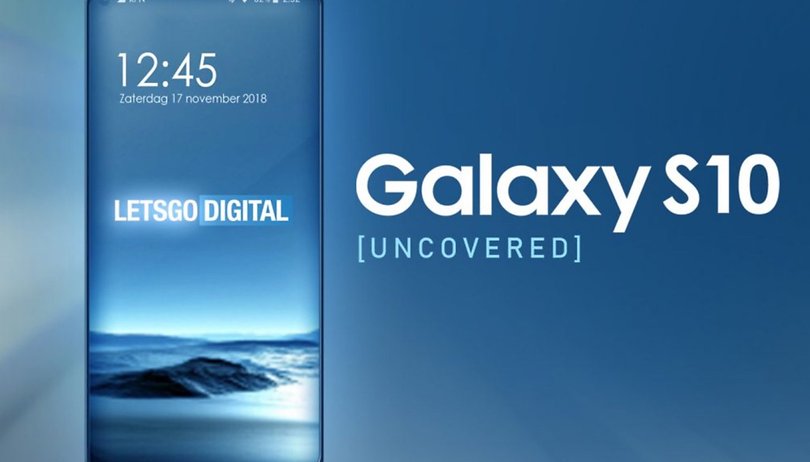 It is only a matter of weeks before the future Galaxy 10s are officially unveiled by Samsung (probably at the next MWC). In the meantime, the smartphone is unveiling itself a little more every day on the web. This time the Galaxy S10+ is flexing its muscles on the famous AnTuTu benchmark test.
A few weeks after it was announcement by Samsung, the new Exynos 9820 processor that will equip the brand's future flagships was subjected to performance tests. According to the famous leaker Ice Universe on Twitter, the Galaxy S10+ equipped with this SoC was measured on AnTuTu.
The device identified under its model number SM-G975F thus shows its power. The Galaxy S10+ has an excellent score of 325,076 points, which compares to Huawei's latest flagship, the Mate 20 Pro, and its 309,628 points. However, the iPhone XS continues to lead the smartphone market with a very good score of 358,091 points.
This is the first score(325076) of the Galaxy S10+, using the Exynos9820 processor from AnTuTu Bemchmark. pic.twitter.com/IRYlAvtVgL

- Ice universe (@UniverseIce) November 27, 2018
A nice spec sheet
As expected, the Galaxy S10+ features a graphic chip ARM Mali-G76 and 6 GB of RAM. The smartphone also has a 6.4-inch borderless display with a resolution of 2280 × 1080 pixels and 128 GB of storage, while the photo shows a 12 MP sensor at the back and a 10 MP front camera.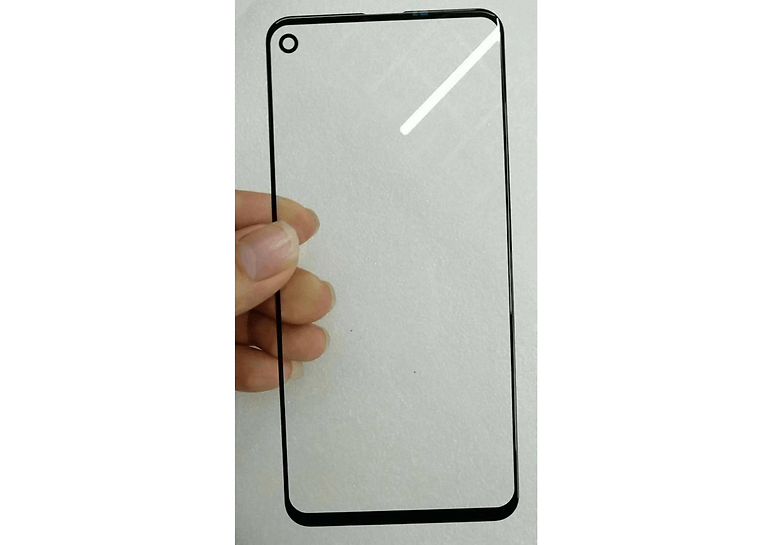 Exynos vs Snapdragon
As is now typical with Samsung devices, American users will get an S series flagship with a Snapdragon chipset and European users will have an Exynos chip. Now according to the results of a first benchmark test, the Snapdragon 855 is superior to the Exynos 9820 on the future Galaxy S10+.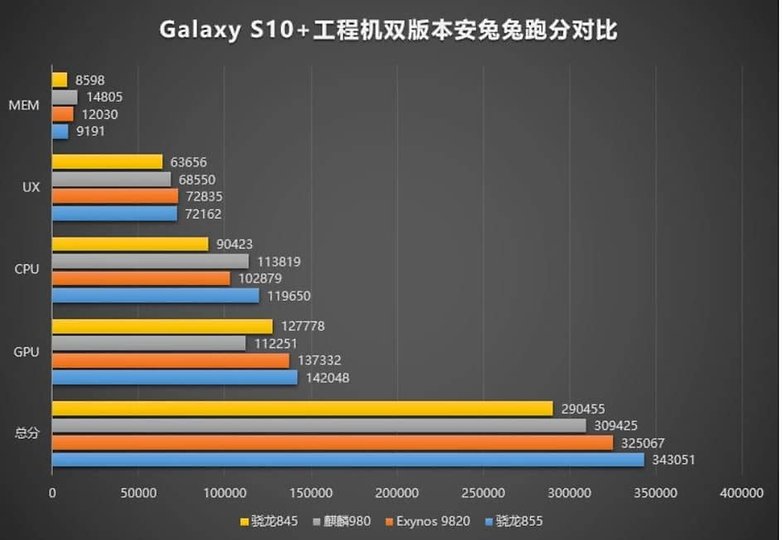 The Exynos chip got a score of 325,067 points and the Snapdragon chip got 343,051 points. In both cases, the scores are great, so don't be too hasty to draw your conclusions just yet. It's important to remember that benchmark results have theoretical value, but in every day use you will probably not notice any difference. This is also the first test, so more conclusive results will follow in the future. In short, let us remain patient.
As a reminder, Samsung is expected to present its Galaxy S10+ this February at the Mobile World Congress. However, there might be more surprises in stock, such as the presentation of a Lite model or a premium version (S10 Beyond X).
Are you looking forward to the Galaxy S10+? Let us know in the comments.