Test your patience with the new Galaxy Gear ad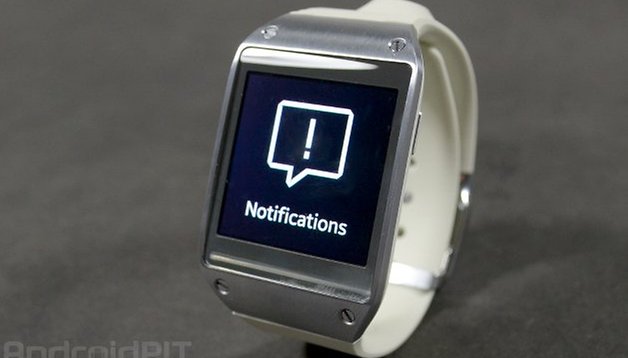 Samsung is no stranger to sporting weird ads in different markets, but the latest one that they released for the Galaxy Gear is a new level of weird. In fact, you might even shrink back a little bit after viewing their latest attempt at selling their smartwatch during the holiday season.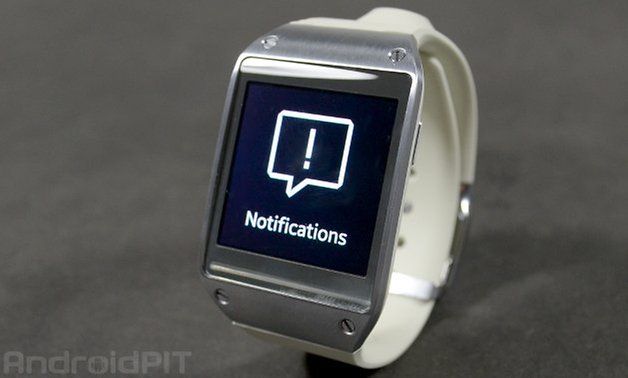 Ready for a Galaxy Gear?
I was excited at the beginning as I saw that the ad was set on a mountain ski resort and then it quickly went downhill after that. From cringe worthy one-liners as referring to the woman he just met as "pretty lady" when calling her from his watch to wearing the watch over top of your gloves and jacket while skiing. I just couldn't take it. It's almost like this entire ad was done on purpose by Samsung as a joke, but the production value suggests otherwise.
Oh well, I guess it is one way to try and get people into at least thinking about a Galaxy Gear? My only question is as to whether the thing would even have enough juice to last in the frigid temperature for more than one run before having to be recharged at the bottom of the lift.