More specs appear for LG-built Google smartwatch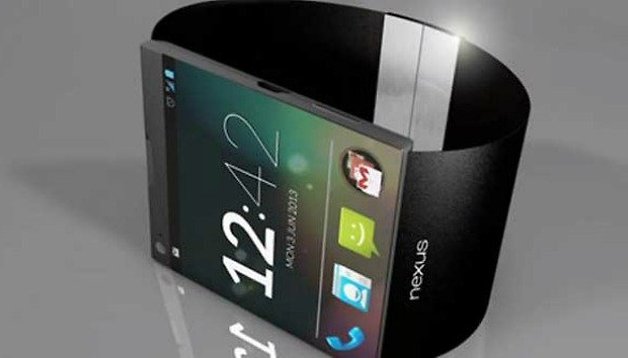 The wearable, if you believe them of course.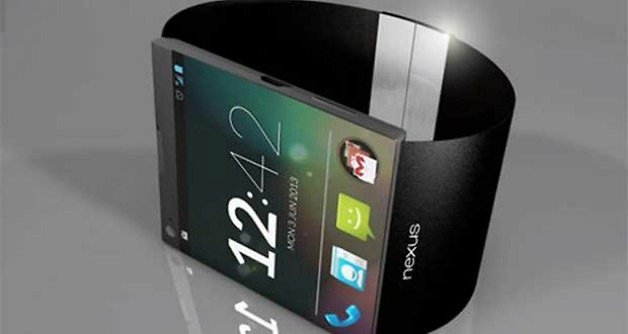 The info comes from none other than @evleaks, and the specs are looking like a solid competitor to Samsung's new Gear 2 smartwatch, although the spin Google puts on its own version will set it far apart from Samsung's rather humdrum offering. The LG-built device, codenamed Gem, is reported to pack a 1.65-inch IPS display with a resolution of 280x280 pixels, 512 MB of RAM and 4 GB of internal storage. The Gear 2, by contrast, has a 1.63-inch Super AMOLED with 320x320 pixels and the same memory setup.
More Google (LG) smartwatch specs: 1.65" IPS LCD @ 280x280, 512MB RAM, 4GB internal storage, processor TBD.

— @evleaks (@evleaks) March 13, 2014
The main difference between the two devices at present is the operating system, with Samsung opting to push the Gear 2 and Gear 2 Neo on Tizen, their own forked version of Android. In practice though, the Gear successors feel the same as the original, so Google's spin on the UI will be major differentiating factor. It'll definitely have the best Google integration of any wearable device and will hopefully rely heavily on Google Now's voice activated controls and look a little better than most of the current chunky offerings.
Do you think Google will succeed in design/price/experience? Which smartwatch are you liking the most so far?