Sony Xperia Z1 dazzles in Teaser Video and New Pics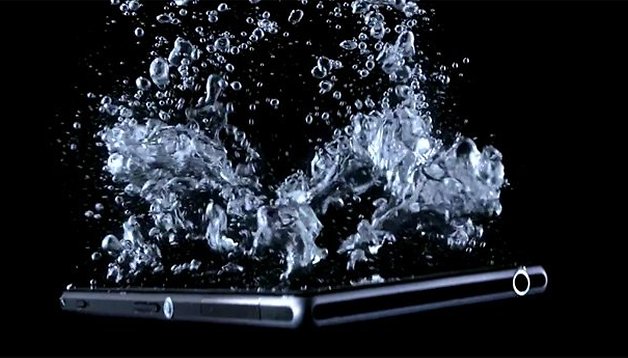 Sony promises us that ''the best Sony is about to get even better''. For those who don't remember, the term ''the best Sony'' was used to define the Xperia Z when it was first introduced earlier this year. This time the manufacturer is making reference to the Honami. Thanks to the publication of this video, we were able to experience elements of its design and hardware first-hand, and officially.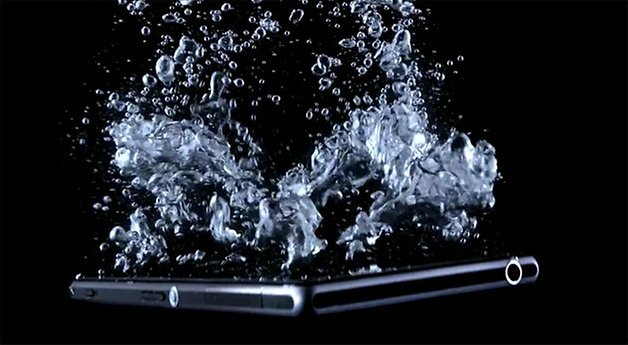 To think that Sony will be releasing yet another flagship in one year is hard for some to swallow, since the Sony Xperia Z is anything but obsolete. Could it be a tad too early to be introducing a new flag holder? From the very beginning when we heard about this new smartphone (which is now Lens G, two camera-lenses which can be attached to any Android or iOS smartphone or used independently. In both cases they store good quality pictures right on the attachable piece.
Back to the 30 second video: it becomes quickly evident that the emphasis is being put on showing you the camera. First you'll see time slow down when they very dramatically present the lens and a physical camera button, two elements that fans have been hoping to see on the upcoming device.
To conclude this post, I'll leave you with a series of pictures where you can gaze at the device in white as well as see it next to the Sony Xperia Z Ultra which ultimately helps us deduce an approximate size.