Snapdragon 835: the chip worth waiting for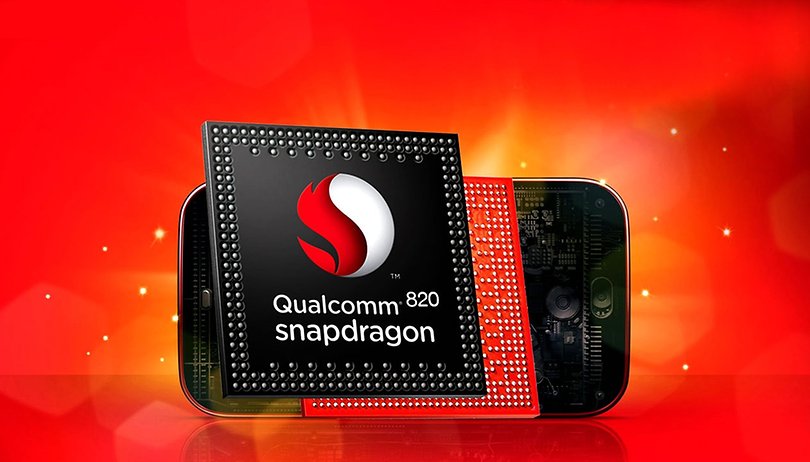 After the official presentation of the Snapdragon 835 at CES 2017, we have all the technical specs for the new smartphone processor that will power the top Android smartphones of 2017. It is faster, uses less battery power, recharges the battery more quickly, promises better image processing and provides a more fun experience with VR accessories.
After Evan Blass, AKA @evleaks, had first leaked a preliminary press release for the Qualcomm Snapdragon 835, and now the chip has been officially released. Qualcomm promises improvements in areas important to everyday use, which go beyond simple CPU performance.
Even though the information from yesterday's leak was correct, we now have some additional info from the official announcement. Here are the full specs, with the new 835 on left to compare to the older versions on the right:
Snapdragon 835
Snapdragon 820
Snapdragon 810
CPU Configuration
4 x 2,45 GHz Kryo 280
4 x 1,9 GHz Kryo 280
2 x 2,35 GHz Kryo
2 x 1,6 GHz Kryo
4 x Cortex-A57
4 x Cortex-A53
GPU
Adreno 540, OpenGL ES 3.2
Adreno 530, OpenGL ES 3.2
Adreno 430, OpenGL ES 3.2
DSP
Hexagon 682 mit HVX
Hexagon 680
Hexagon V56
RAM
2 x 32-bit LPDDR4X
1.866 MHz
2x 32-bit LPDDR4X
1.866 MHz
2 x 32-bit LPDDR4X
1.600 MHz
Flash
eMMC 5.1 / UFS 2.1
eMMC 5.1 / UFS 2.0
eMMC 5.0 / UFS 1.0
Production
10nm FinFET
14nm FinFET LLP
20nm HPm
LTE
X16
X12
X10
Bluetooth
4.2
4.1
4.1
The Snapdragon 835 is smaller and more efficient: Qualcomm reduced the overall size of the Snapdragon 835 compared to the Snapdragon 820 by 30 percent thanks to the 10-nm production process. This allows thinner housing, or creates space for larger batteries.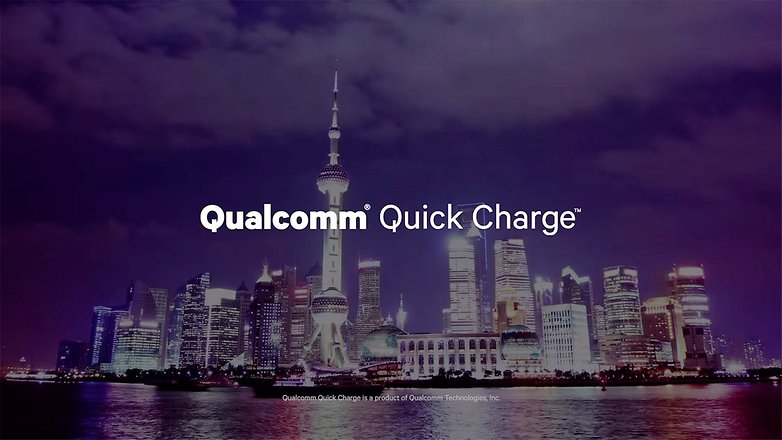 The Snapdragon 835 optimizes battery life and maintenance: Compared to the Snapdragon 820, the power consumption of the Snapdragon 835 will be lower by 40 percent. This will have a noticeable effect on the battery life. Qualcomm also says we will get Quickcharge 4. The fast-charging technology means you can get five hours of battery life from just five minutes of charging, in theory.
The Snapdragon 835 optimizes audio and colors in VR applications: The rendering power of the 835 is increased compared to the Snapdragon 820 by 25 percent, and the latency has been reduced by 20 percent. The color space was increased to 60 times. Audio processing has also been improved. Qualcomm allows scene and object-specific sound and DSD (Direct Stream Digital) audio. In addition, the chip is able to track your hand movements and incorporate them into VR apps.
Snapdragon 835 is powering the next generation of mobile experiences

Read: https://t.co/dTM8gA3r2W

— Evan Blass (@evleaks) January 2, 2017
The Snapdragon 835 provides better video and photos: Qualcomm updated the electronic stabilization with EIS 3.0 and to bring stabilized 4K videos on all devices. To date, the Google Pixel devices were the only smartphones with stabilized 4K videos. The zoom should also benefit from the improvement in stabilization. In addition, tilting and yaw angle correction as well as rolling shutter compensation have been improved. The support for new focus systems and the improved existing focus system should reduce picture noise, increase sharpness and increase the dynamic range.
The Snapdragon 835 can do even more
Numerous other detailed improvements and small but important innovations have also been added. These include support for 802.11ad Wi-Fi for insanely fast download speeds, X16 LTE with 4x4 MU-MIMO, 4x carrier aggregation, a 60 percent more efficient LTE modem, and more.
Can't wait to get your hands on the Snapdragon 835? What is your favorite improvement?