Say goodbye to the OnePlus X
The OnePlus X is dead. The Chinese manufacturer has decided to drop its budget smartphone from production after stock recently ran out. Only seven months after its release, OnePlus is asking customers to "check out" the OnePlus 3, instead of the OnePlus X, which costs around half the price.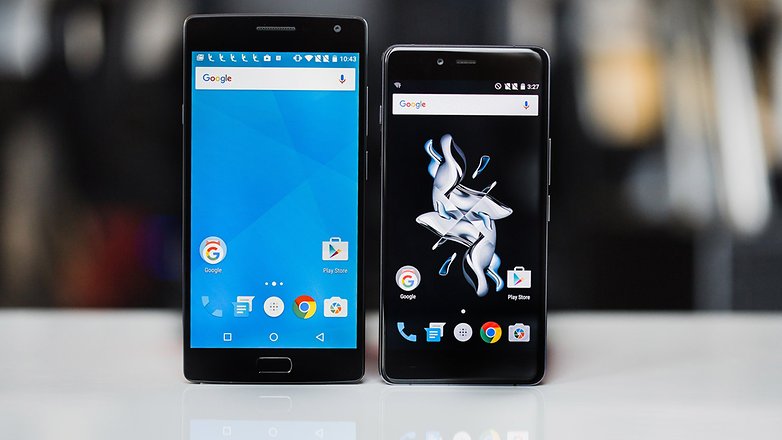 The OnePlus X, released in November last year, was the company's 'mid-range' device. With an attractive design and smaller 5-inch size, the OnePlus X most recently cost a very reasonable $199 for the standard version ($269 for the ceramic version). But why would the OnePlus X be killed off when it's such a compelling package?
A few weeks ago, OnePlus CEO Peter Lau announced plans to concentrate more on top-of-the-range devices. This choice was not due to failure of the OnePlus X but, rather, to a reduced number of resources that prevent the small company from building numerous models. It was clear that there'd be no 'OnePlus X 2', but it wasn't apparent that the OnePlus X would be dumped entirely.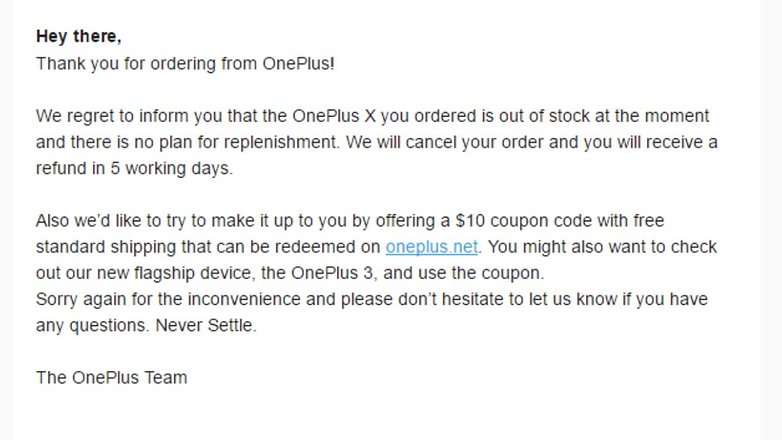 It's currently unavailable from the online store and, as reported by PhoneArena, OnePlus has no intention of replenishing its stock. One customer tried to order the device, but received an email which stated that the order was cancelled and replaced with a coupon for $10 to spend at oneplus.net.
Would you still buy a OnePlus X? Does this news sounds bad to you? Let us know in the comments.