Samsung confirms that some Galaxy S6 and S6 Edge models have different cameras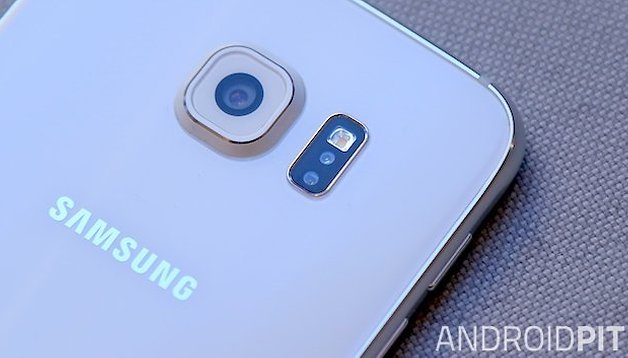 Samsung is using different camera sensors in its Galaxy S6 and Galaxy S6 Edge phones which give customers varying image quality between devices. The discovery has raised questions about why Samsung did not publicly disclose the news, along with what customers end up with when they buy one.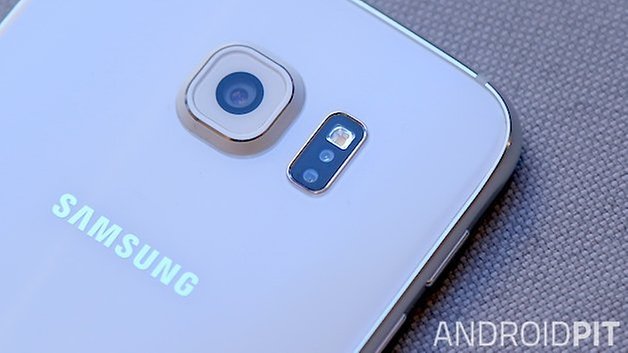 SamMobile uncovered the news while performing tests with both devices. The tester found that some of the 16-megapixel cameras they're built with were not identical: some have a Sony IMX240 sensor, while others come with the Samsung-built ISOCELL sensor.
The variance in camera sensors could be related to supply issues for the Galaxy S6 and S6 Edge. In a statement, Samsung confirmed that multiple sensors were used in its news phones: "The Galaxy S6 and S6 edge utilize camera sensors from several different vendors. Like all of the technology used in our products, they meet our strict global quality and performance standards."
But what do consumers end up with? According to SamMobile's tests of both cameras, there is a slight difference in image quality and color, but nothing major to set them apart. Would you prefer that Samsung disclosed the differences between these sensors, or are you satisfied with the quality of these cameras?