Samsung's AI speaker to best Google and Amazon in 2018, according to Harman Kardon CEO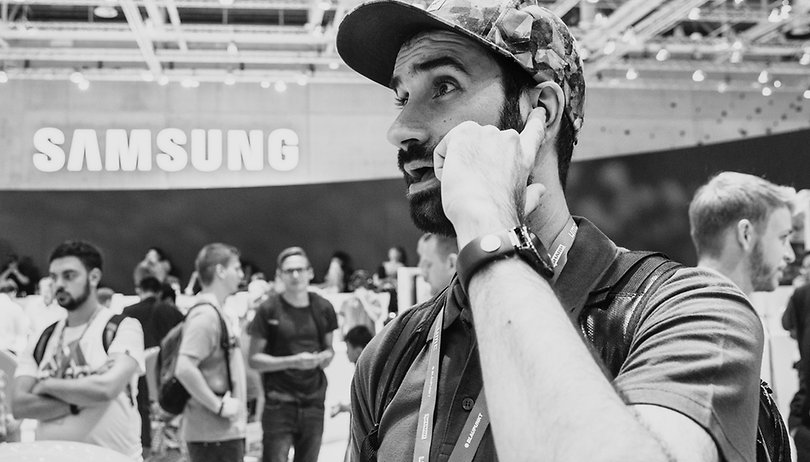 Artificial Intelligence (AI) continues to be a trailblazer in the world of technology, having made inroads in our lives in different ways. South Korea's Samsung intends to jump aboard the AI speaker bandwagon in 2018, a market that is currently dominated by Amazon and Google.
Samsung will not be working on the AI speaker alone, where the conglomerate has enlisted the assistance of Harman in order to speed up proceedings. According to Dinesh Paliwal, CEO of Harman International, there is plenty to look forward to in this partnership. "A significant level of joint research and development of the device is underway. "The Samsung speaker will have a better AI platform than Google Assistant and Amazon's Alexa," oozed Mr. Paliwal with optimism, who continued, "What we are going to launch will be a whole new ecosystem. It will be a platform that will be able to connect all devices and home appliances."
To claim that the upcoming Samsung AI speaker is going to be superior to Amazon's Alexa and Google Assistant is certainly an extremely confident assertion. After all, Amazon's Alexa has been tried and tested, boasting of a wide compatibility list that makes the whole home smarter. As for Google Assistant, it has pervaded many areas of life with its versatility, showing no signs of slowing down either.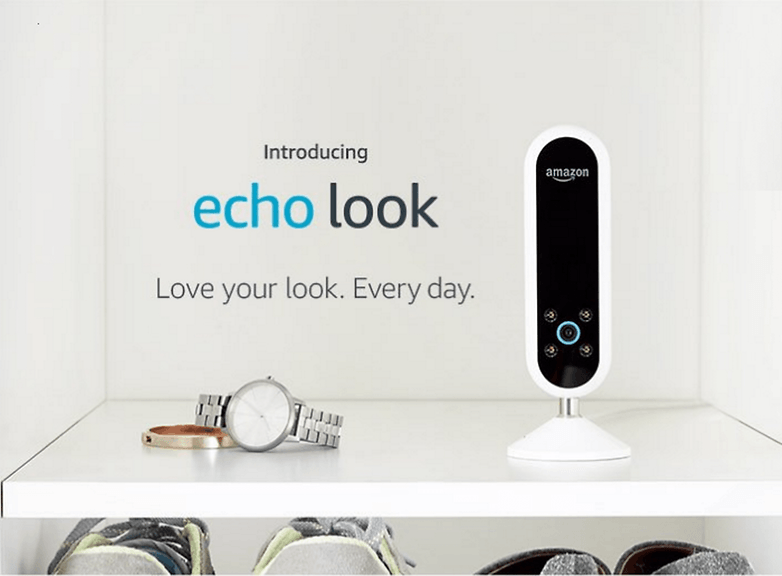 The Samsung AI speaker will be is touted to be a complete platform which will be able to play nice with virtually an entire range of home appliances, with the compatibility extended to mobile devices as well. The core idea? To merge a unified AI ecosystem. No doubt this unified AI ecosystem would be best served with Samsung and Harman-branded devices. However, to truly achieve a wide level of adoption, being compatible with different manufacturers make the most sense.
What do you think about this claim from Samsung and Harman? A bit too early to tell or a definite foreseeing of the future?