Here is what the AndroidPIT community thinks of the Samsung Galaxy S8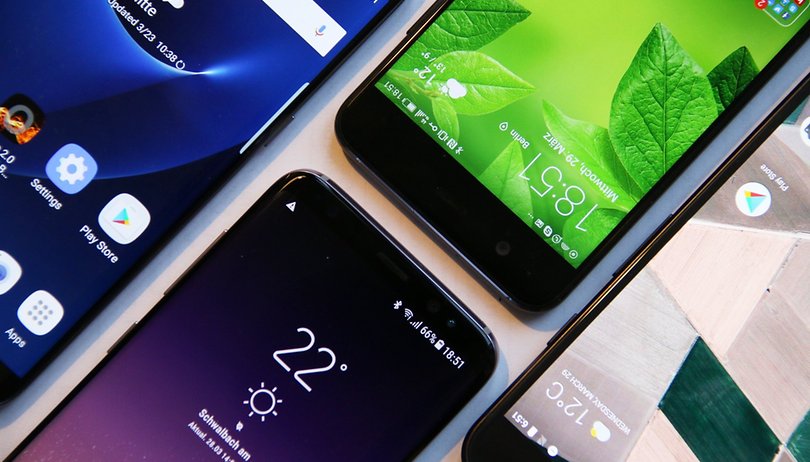 The S8 and S8+ have finally arrived, and now the debate has shifted from leaks to facts. But how does the AndroidPIT community find the new top flagship? We've taken a closer look at the comments to get a better idea of your opinion on the S8.
Samsung is undoubtedly the brand that has the most fans among our readers. And the die hard fans are supporting the new flagship, and its price tag. Greg Loechel said, "No matter what you say this is a really good phone/computer. Samsung has got it together this time with a price that matches the technology". That sentiment wasn't echoed by the majority of commenters, though.
Most users are skeptical or even negative, citing the high price. Regular commenter Dean L. was left unconvinced, saying "At first glance I'm just not seeing the bang for the buck. Not on my list". Meanwhile, Karl E says he would buy the phone, but only if "I would be in need for a new phone and the price would be around 500 EUR (or Dollar)".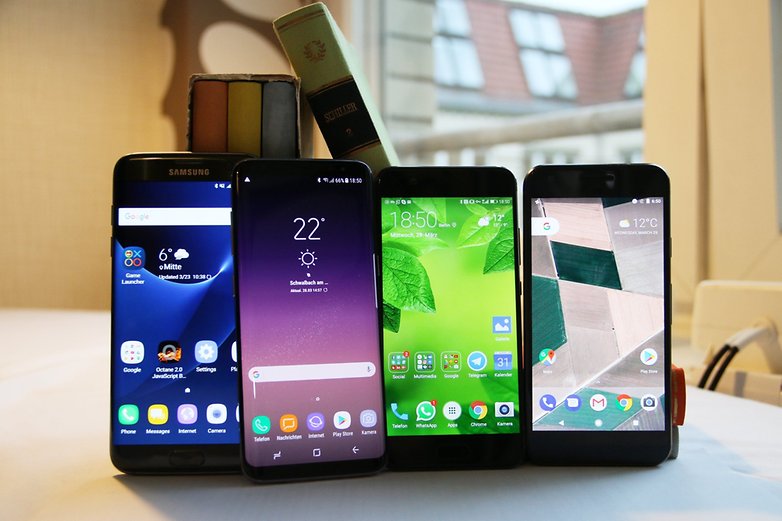 It seems the cost is making people consider alternatives. Peter Harwood called the S8 "overhyped over expensive" and he would rather choose the Sony XZ Premium over the "overrated Samsung." David K. says the S8 is "way too expensive," and that he is waiting for the latest HTC. Another user, Dwarfer66, is already convinced by the Samsung brand, but he wouldn't switch because the S8 is too expensive and he is still "VERY happy" with his S7 edge.
The curved screen is a major selling point for the S8, but a lot of users like cybertec69 and Mark don't like curved screens, and some like storm are worried that they will be more prone to damage.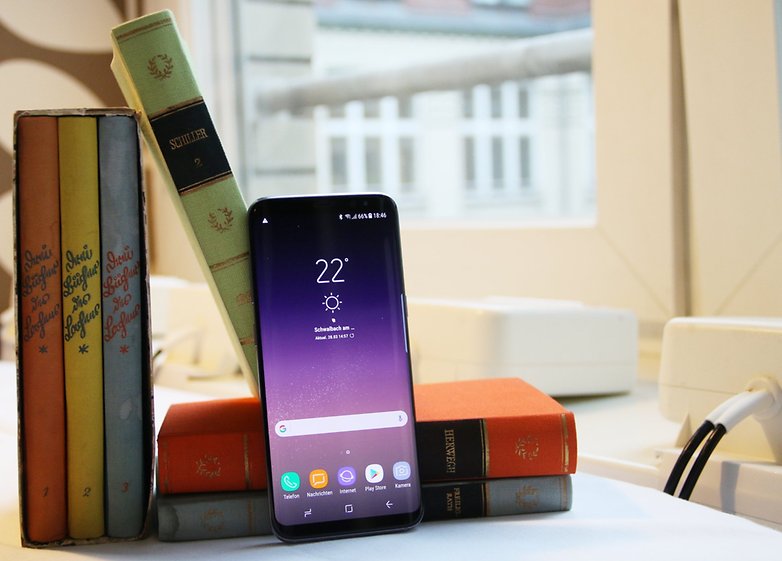 Many users were unconvinced by what they called Samsung's "gimmicks". Mark says that the "iris scanner and facial recognition are just gimmick to sell phones". Karl E sees Bixby as "software kitsch". Jacques Labuschagne even thinks the smaller bezels are a gimmick, since the software buttons take up the space supposedly gained by getting rid of the hardware ones.
As usual, we find a little bit of everything in the reactions, but mostly the comments were negative. What do you think of the S8 and S8+?