Despite claims, the Galaxy S7 battery will not last a week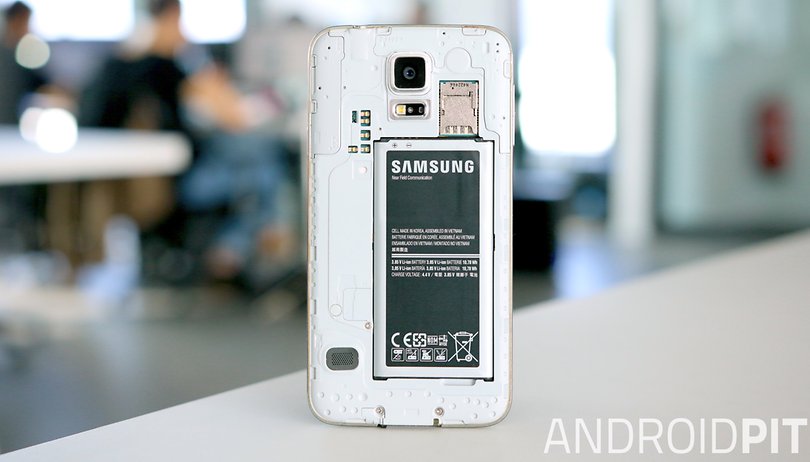 Week-long smartphone battery life by the end of 2015? Sounds amazing. Sounds incredible. Sounds unbelievable. That's probably because it is. Some of you may have heard the news that Samsung has developed a graphene-coated battery that is capable of almost doubling current battery life. That may be true, but it's a long way off yet and certainly won't be in the Galaxy S7.
The research, published in an article in Nature Communications on June 25, outlines how Samsung researchers have successfully used silicon carbide-free graphene to coat existing lithium ion batteries. The result is an increase in the energy density of between 1.8 times (at first charge) to 1.5 times (at 200th charge) compared to a non-coated battery.
Somehow this 1.5-1.8 multiplier has morphed into claims that the Galaxy S7 will feature week-long battery life. This simply isn't that likely. For starters, we're not even talking about doubling current battery life yet, which, at present, is barely a full day. So at best, we're only looking at (less than) two days. This at least is feasible.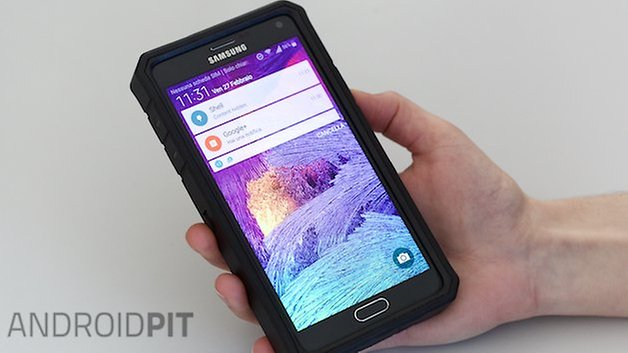 I spoke with Professor Jordi Cabana at the University of Illinois at Chicago regarding the claims being made and he was justifiably skeptical of week-long battery claims. ''A cell phone battery lasting 48 hours is feasible,'' he said.
''Doubling the energy density would get you twice the lifetime for the same size battery. What Samsung reports is a robust engineering advance on a technology known to be promising for over a decade. In other words, it is not a new concept; the science was already there. In contrast, it's probably not a far-fetched proposition that Samsung's silicon solution might become widespread.''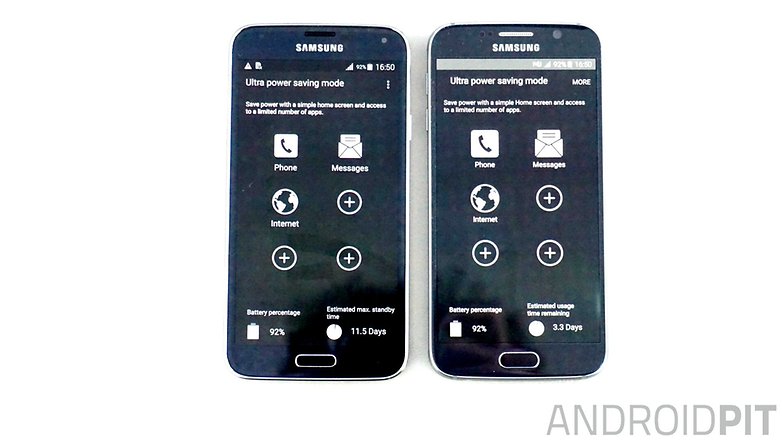 I asked Prof. Cabana whether he thought this technology is likely to appear in the near future. ''A company like Samsung is likely only investing money in research with a viable commercial interest. For Samsung to publish a paper in the literature means they have probably been working on this for years already. I can't say how long it might take to reach the market, but these things typically move slowly.''
According to Business Korea, ''industry watchers'' claim the tech is not likely to be commercially available for two to three years. The Galaxy S7 is due to be revealed at MWC 2016, in just over six months. Even if Samsung has an expedited fast-track for getting this tech developed, there's very little chance it could be tested, certified and produced in sufficient volumes for shipping in the Galaxy S7 in just over half a year.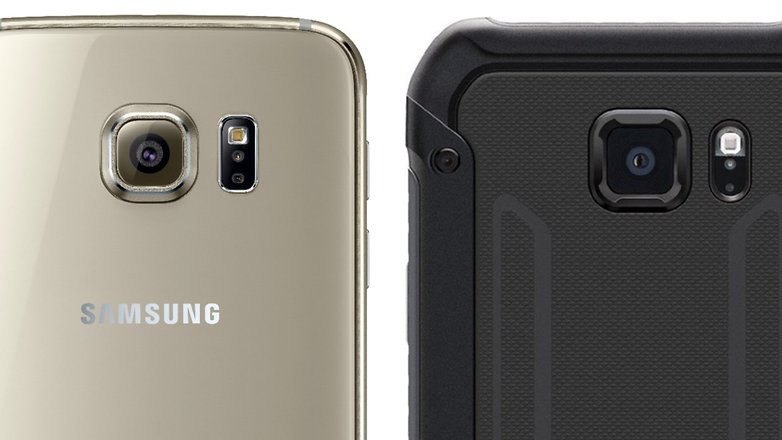 Two to three years is also a very general estimate. We've all heard countless tales of the ''next big thing'' in battery technology that seem to vanish into the ether after the story makes the front page. It was only a couple of months ago that Prof. Cabana was making news with his research into magnesium ion batteries as a possible future alternative to lithium ion. While the scientific research into the material is there and lithium ion has provided the blueprint, there is still a long way to go.
''Magnesium ion batteries are still a long way in the future,'' Prof. Cabana said. ''If you look at the history of lithium ion, which first appeared in the early 1990s, we've learned a lot since then and can likely advance new technologies more quickly now.''
But as Prof. Cabana reminded me, there's no such thing as a free lunch. There's always a price to pay for higher energy densities, whether it is increasing material costs or reduced charge cycles because of material degradation. Better battery technology is not an easy problem to crack: the processes involved require that a material significantly expands and contracts thousands of times without failing.
Samsung's solution isn't the only possible contender either. There are a lot of possibilities out there, from high energy density lithium sulfur batteries to much more cost-effective ways of manufacturing lithium ion batteries. With battery life being one of the final frontiers for advances in mobile technology, everyone is trying to crack the battery bubble right now. But it's a slow business. We're still using the same basic technology introduced by Sony a quarter century ago.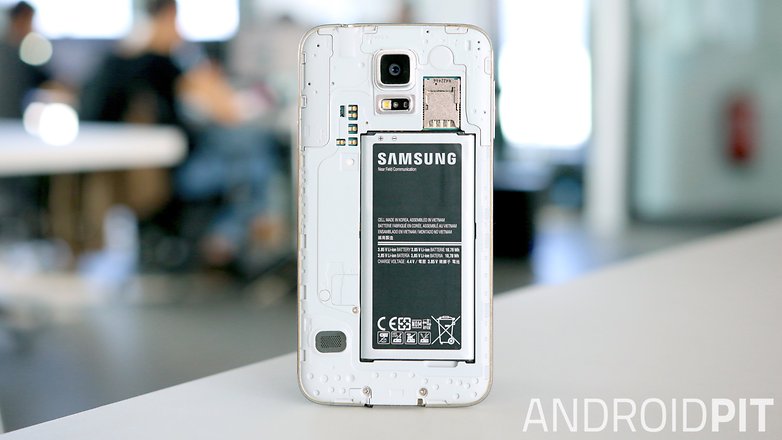 With this in mind, let's return to the claims being made for the graphene-coated lithium battery (admittedly not by Samsung itself). Even if two years is a realistic timeframe, we'd be optimistically looking at inclusion in the Galaxy S8 or the Galaxy Note 7.
If it's more like three years then it would be the Galaxy S9 or the Galaxy Note 8, or maybe even the Galaxy S10. If true commercialization takes a couple of years longer, well, you get the idea. We've reached out to Samsung for an ETA on market availability, and will update this article with any new information.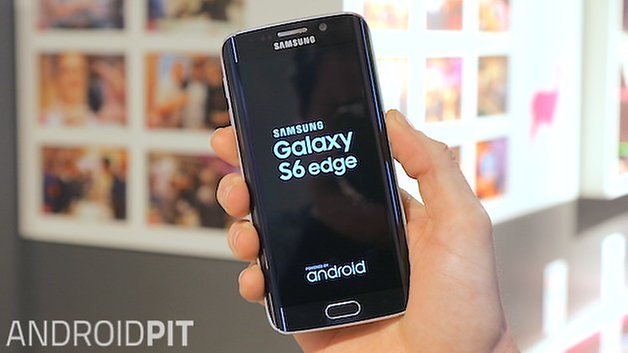 Needless to say it would be a true miracle of R&D for Samsung to have a commercially viable graphene-coated lithium ion battery solution ready for the Galaxy S7 release. The way things are going currently, we wouldn't be surprised to see an even smaller battery capacity in the Galaxy S7 with pretty similar battery life to the Galaxy S6. This is essentially what the paper describes.
At best in the Galaxy S7 we'll see a slightly larger cell and marginally better battery life than we currently have, but I wouldn't hold your breath for week-long battery life just yet. At the rate battery technology is moving it might be another ten years before that day comes.
What do you think is acceptable battery life for a smartphone? What technology do you see leading the field?