An Updated Galaxy Nexus... Already? Kind Of Unfair Isn't It?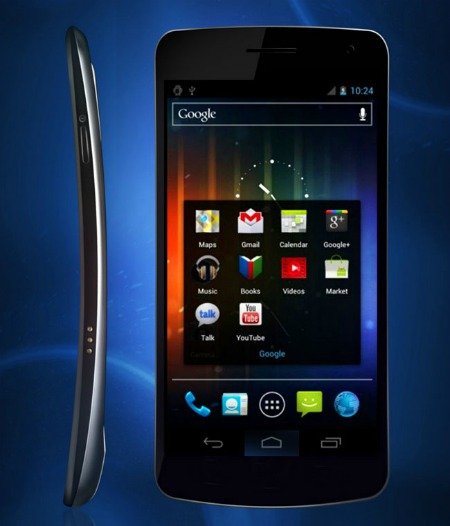 (picture from Geeky Gadgets)
Well what have we here? What I hope I'm reading is a RUMOR, and for good reason. The Samsung Galaxy Nexus hasn't been out for a long time at all, and lots of people are still putting their hard earned cash into buying one. But if the rumor mill and the benchmark listings have any truth to them, a model with an updated processor could already be closer than you think.
According to UberGizmo, the rumored device was seen on NenaMark's benchmark listings, but with a twist: instead of the TI OMAP 4460 with a PowerVR SGX 540 GPU found in the current Galaxy Nexus, this was was seen sporting a PowerVR SGX 544 GPU – one that's actually found in the TI OMAP 4470 processor.
Odd. Now I know that in the mobile world, a few months can be a few years in terms of how quickly hardware can improve. But I have to admit, if I had bought a Galaxy Nexus, a phone that has only been around for a VERY short amount of time, only to see a few weeks later that one with an updated processor had been released, I would be pretty upset. Wouldn't you?
This could all be speculation folks, as GPU names can easily be faked. But it's really got me wondering if Google's newest Nexus offering is already about to get a big brother.
We'll keep you informed as we receive new information.