Samsung ''redefines'' smartwatch sales figures for the Galaxy Gear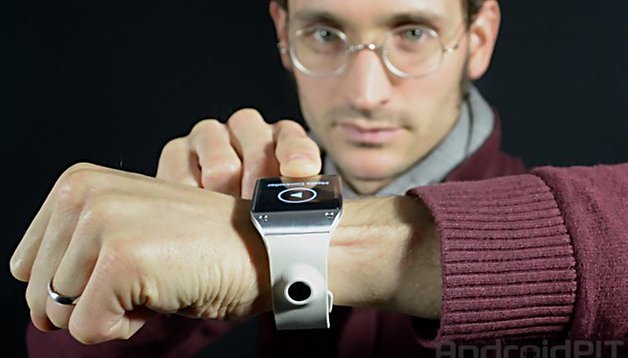 Although it's pretty difficult to find anyone who really loves the Samsung Galaxy Gear smartwatch, Samsung has told Reuters that they have shipped 800,000 Galaxy Gears in just two months. Based on our experience with the smartwatch this sounded like an unbelievable phenomenon where a lot of people either really want to find out for themselves, regardless of the rather high price tag, or whereby Samsung fans are just as enslaved to Samsung products as Apple fanboys supposedly are to Cupertino produce. It turns out that neither is the case, and Samsung are simply tweaking the definition of what ''sold'' means to most people.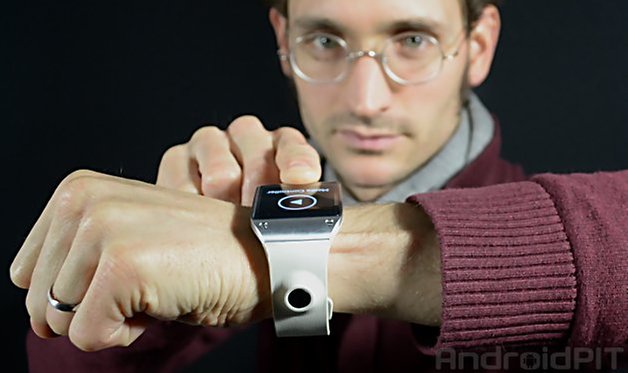 Sure, the Galaxy Gear offers an interesting take on extending your smartphone's functionality by decreasing the use of the handset itself, but the thing is only compatible with a small number of Samsung devices, it's blocky, has an awful battery life, limited functionality, doesn't work on its own and only has a small suite of compatible apps. Not to mention it costs too much for what it offers and was seeing one in three Gears being returned to stores. And yet, 800,000 sounds like a pretty impressive figure.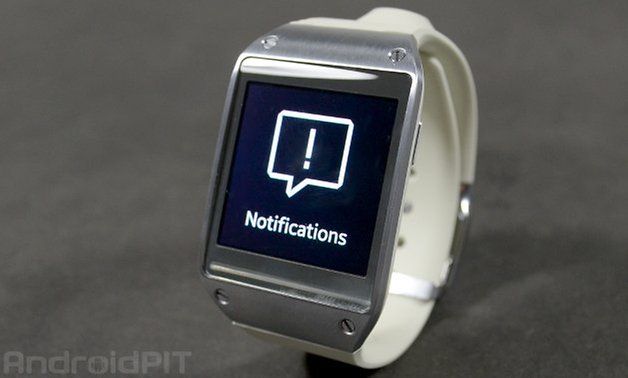 And that is the point, it sounds impressive, but it isn't true. As soon as this inflated figure appeared, both Business Korea and Yonhap chimed in to set the record straight: Samsung has shipped 800,000 Gears to retailers, not sold that many. In fact, Business Korea is reporting the real sales – you know, to actual customers – is closer to 50,000. The difference, of three-quarters of a million ugly smartwatches, is what's sitting in retailers storerooms. So when Samsung says sold, they mean shipped, not actually sold to real people.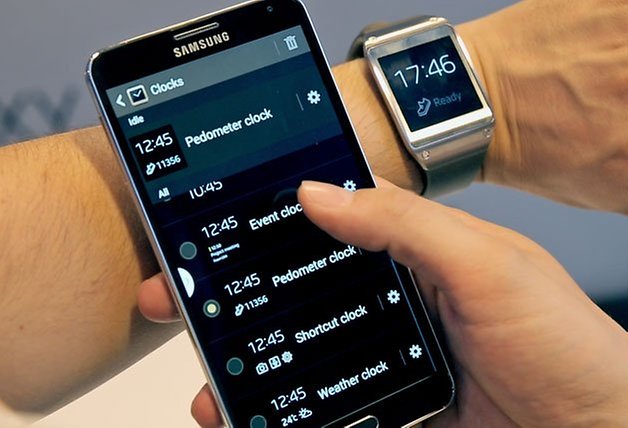 In the same way, Samsung is reporting five million Note 3's have been sold, but again what they mean is shipped to retailers. The Note 3 will undoubtedly sell that number sooner or later, but the Gear...? Not so much. I just hope a lot of deluded mums don't think it's the perfect Christmas present for their tech savvy kids or there's going to be a lot of disappointed fake-smiles come gift unwrapping time. The idea that for every five Note 3's sold one Gear goes with it seems laughable. I know plenty of people hanging for a Note 3, but not one that wants a Galaxy Gear.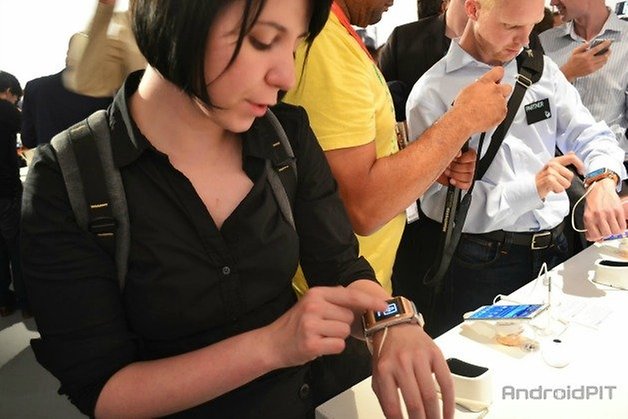 Nevertheless, the Gear did recently get a software update that improved its notifications functionality and Samsung are spreading the support update to give the Gear more Samsung device partners with which to pair. Combine this with holiday season promotions and Samsung's legendary marketing abilities and they may come close to actually selling 800,000 units eventually. I just wonder if thirty percent will be returned on Boxing Day.
Do you think Samsung should retract their statement that the Galaxy Gear is ''the most sold wearable watch available in the market place'' considering they haven't sold that many to actual customers? ''The most shipped smartwatch'' perhaps?