Samsung presents the Galaxy A8s, also with in-display camera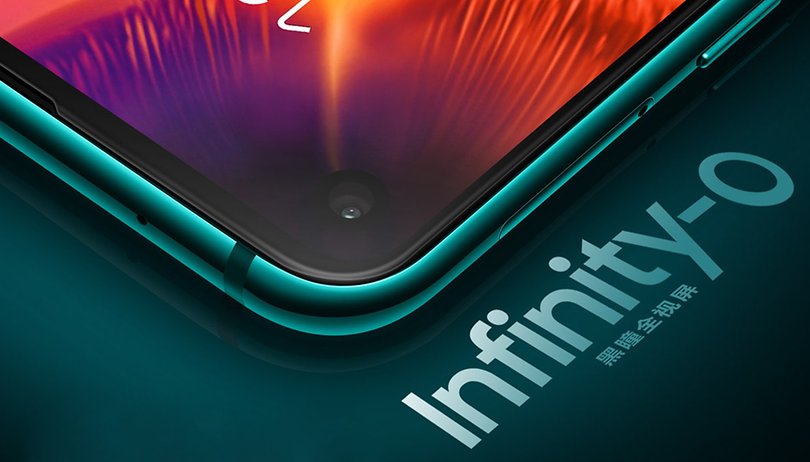 The Christmas season has begun and numerous manufacturers are once again competing for our shopping-primed minds at the end of the year. After Honor announced the View 20 this morning as the first smartphone with a front camera in the display, Samsung is now presents the Galaxy A8s just a few hours later.
Samsung continues to stick by its announcement to try out new features in the mid-range before we see them in the high-end models. The latest result of this tactic is the Galaxy A8s with a front camera (24MP) integrated into the display (FHD+). As with the recently announced Honor View 20, there is a recess in the upper left corner of the 6.4-inch display panel, which holds the camera sensor.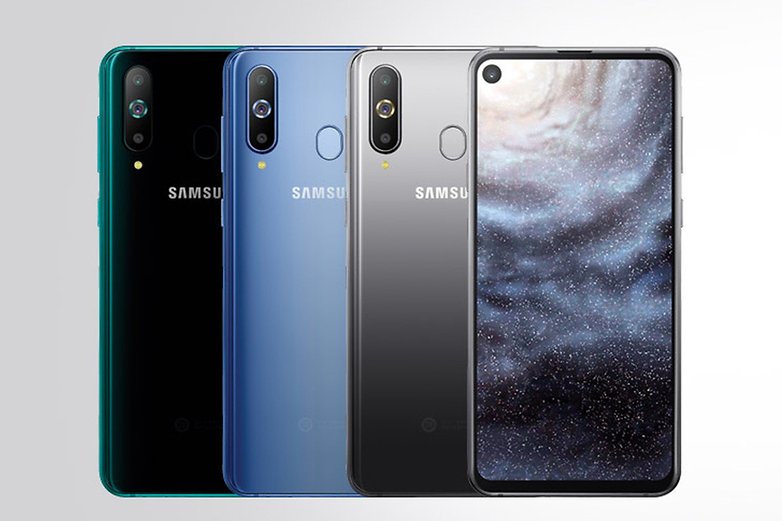 Samsung calls this 91.56 percent screen style Infinity-O display. Behind it we find the current hardware of the upper middle class. A Snapdragon 710 with either 6 or 8 GB RAM and 128 GB internal expandable memory. On the back you can find the triple camera already known from the latest Galaxy A7.
Does the Year of the Notch give way to the Year of the Hole?
After one smartphone after another came out with Notch in the current year, 2019 seems to be the year of the hole. After Huawei's Nova 4 and the Honor View 20, the Galaxy A8s is already the third smartphone with a front camera integrated into the display.
It therefore remains unclear whether Huawei, Honor or Samsung will be the first to launch a smartphone with a "display hole" on the market. Samsung has not yet announced a release date and the Nova 4 will probably not be officially launched in China until December 17, the View 20 until December 26. It is also uncertain whether the smartphones will be offered outside China at all.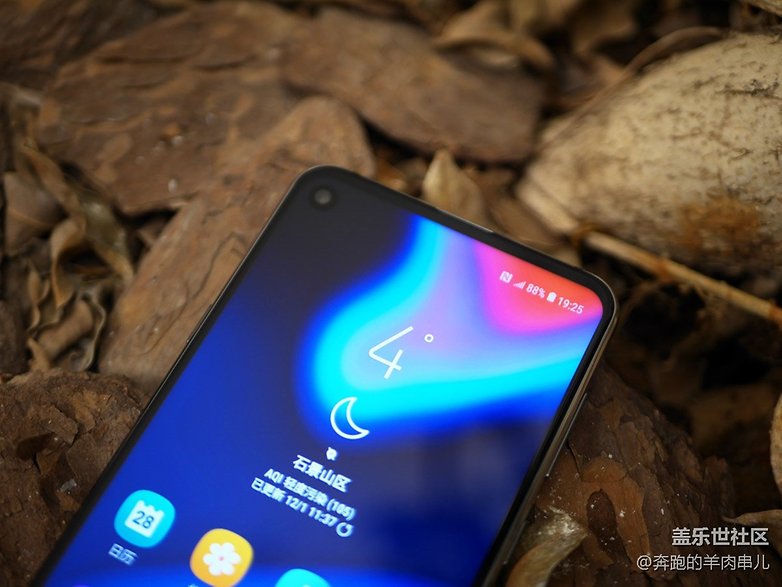 Rumor has it that Samsung's 2019 flagship Galaxy S10 also has the so-called Infinity-O display. But not only that. The fingerprint sensor should also be located under the display here. First render-pictures and a video to it were to be seen only recently.
What do you think about Galaxy A8s and Samsung's strategy of trying out new features in the middle class? Clever move or just the fear of experimenting with the high-end series?