2012: Year of The Android Quad Core Evolution. Which Is Best For You?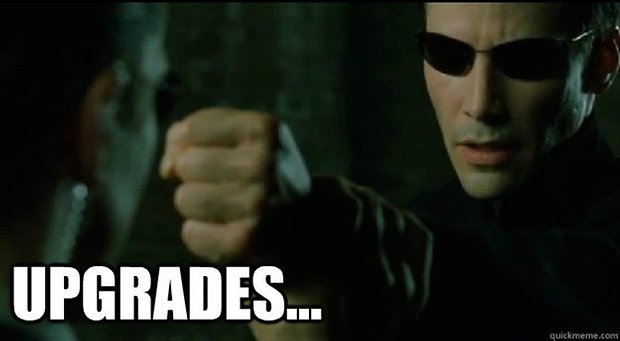 2012 is sure shaping up to be a hell of a year for the mobile industry, and with so many amazing phones to choose from, sometimes it gets really hard to decide which one is the right phone for you! 2012 is an evolutionary year for Android devices, as flagship phones are slowly making the jump from dual core processors to quad core architecture. Since lots of people are looking to upgrade their devices in 2012 to quad core Android phones, here is a brief rundown of the 5 most popular quad core Android devices with specs and pros/cons in no particular order.
Samsung Galaxy S3 (Release Date: May 29th in EU, June US release)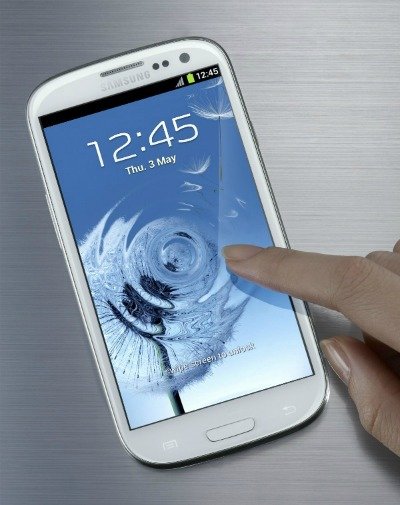 Anyone who's looking to get into the quad core game simply can't ignore Samsungs newest offering. The device was introduced last week in London, and was the followup to the most successful Android device of all time (Galaxy S2). The device packs an Exynos 4412 quad core processor, an 8MP camera, a gig of RAM, a monster 4.8 inch Super AMOLED display, and is without a doubt the most anticipated device of 2012.
Pros:
Very big screen with vibrant colors
Micro sd slot to expand memory
Full HD recording in 1080p
Removeable back cover to allow switching the battery
HD Front facing camera
8MP Camera with BSI Sensor
2100 mAh battery
Cons:
Device is made of a plastic that doesn't feel premium like HTC devices
Touchwiz 4.0 is an improvement, but doesn't offer much of a stock Android ICS experience. It will also most likely contain lots of bloatware.
Pricing – The phone will cost you around 650 to 700 USD without a contract
HTC One X (Out in most markets now)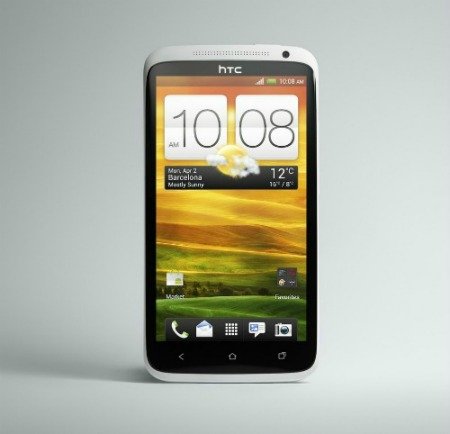 The first quad core Android phone to hit the market was announced with a bang at Mobile World Congress, and has certainly made big noise in the tech world. The device is packing an Nvidia Tegra 3 processor, an 8MP camera, a gig of RAM, and a beautiful 4.7 inch Super IPS LCD2 display. Again, if your looking for a quad core device with plenty of gaming power, the One X is definetely worth looking into.
Pros:
One of the best screens I have ever seen on a smartphone
One of the best cameras I have ever used on a smartphone, with the ability to take photos while shooting video at the same time.
Full HD recording in 1080p
Sense 4.0 is hands down the most beautiful Android skin ever made, and if I had to use one it would be this one.
Cons:
Back cover cannot be removed, meaning no chance to use a second battery
No expandable memory (no microsd)
Software has been very buggy early on
1800 mAh battery isn't as big as other quad core offerings
Price – The device will cost anywhere from 640 to 700 USD without a contract
Huawei Ascend D Quad (Quarter 3 2012)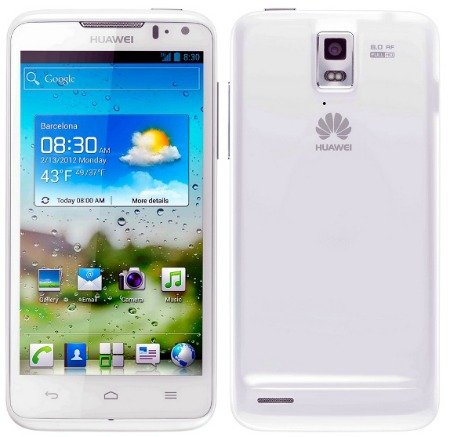 Huawei took MWC by storm when it not only announced a new phone and tablet, but a new quad core architecture that the company created just for its new devices. The device is packing the Huawei K3V2 Quad-Core Processor that supposedly outperforms Tegra 3 by leaps and bounds. It also includes an 8MP BSI camera, 1 gig of RAM, and a very ince 4.5 inch LCD-IPS display. It hasn't hit the market yet, but I have a feeling that this will most likely be on the of cheaper options for a high quality quad core device. This is one you should really keep your eye on.
Pros:
2 choices of quad core models (1.2ghz and 1.5ghz)
5.1 Dolby Surround Sound with Dolby Mobile 3.0 Plus
Ships with stock Android 4.0
Full HD 1080P video recording
Design wise they nailed it, as it looks like a combination of an HTC phone and a Samsung device
Price – I have no doubt that this device will be the cheapest high quality quad core device of 2012.
Cons:
New quad core architecture will most likely cause lots of compatibilty issues (not really a con, but normal with new chip releases)
1800 mAh battery isn't as big as other quad core offerings
Only 8GB internal memory
Huawei isn't known as a large scale phone maker in the west, meaning that getting support for the device could be difficult
LG Optimus 4X HD (Can currently be preordered. Expected June/July release)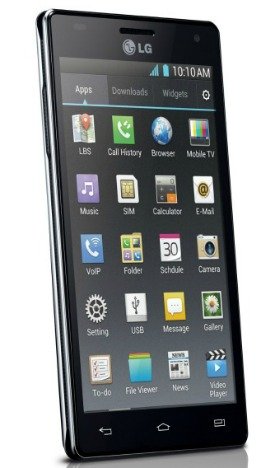 The LG Optimus 4X HD is LG's first quad core smartphone, and it seems they might have really got it right with this one. The Tegra 3 packing quad core device with 1gig of RAM design wise looks very similiar to the Galaxy S2, and spec wise is very similiar to the HTC One X. If LG keeps it's pricing competiive and gets better when it comes to updates, it could do very well in multiple markets.
Pros:
2150 mAh battery, making it the biggest so far of quad core devices
Expandable memory (microsd)
Full HD recording in 1080p
8MP Camera with BSI Sensor
HDMI via Micro USB
Cons:
LG isn't known for providing great support in the way of updates
The "loose reskin" of Android 4.0 isn't the prettiest thing to look at
Only a 16GB model available
Google Nexus Device 2012/2013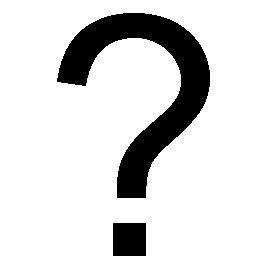 Little is known about who's making the device or when it will release, but make no mistake it will be a hot release for 2012/2013. Current reports seem to indicate that Samsung, HTC, and LG are all in the running for the device, and that the phone will most likely be the first to debut Android Jellybean. We have no details on specs, but the device will most likely be a quad core device (or possibly new dual core architecture should Samsung produce it) with no physical buttons and stock Android. Hopefully we'll learn more details about the next Nexus in the coming months.
Bottom Line:
Lots to choose from if you're looking to go quad core, and while these are not the ONLY quad core devices being introduced this year, they are cetainly making the most noise. The two I personally have my eye on are the Huawei Ascend D Quad, as I LOVE the look of the phone (white one looks GREAT) and am curious about the new processor..... and the next Nexus device, as I'm still hoping we have a chance to see a Motorola Nexus device with hardware optimized for it's software. What about you guys? Any other devices you feel should have made this list? Which one do you have your eye on?
Let us know in comments below!
Picture credits: (Neo - i.qkme.me)