Apple scales down production of iPhone XR due to low demand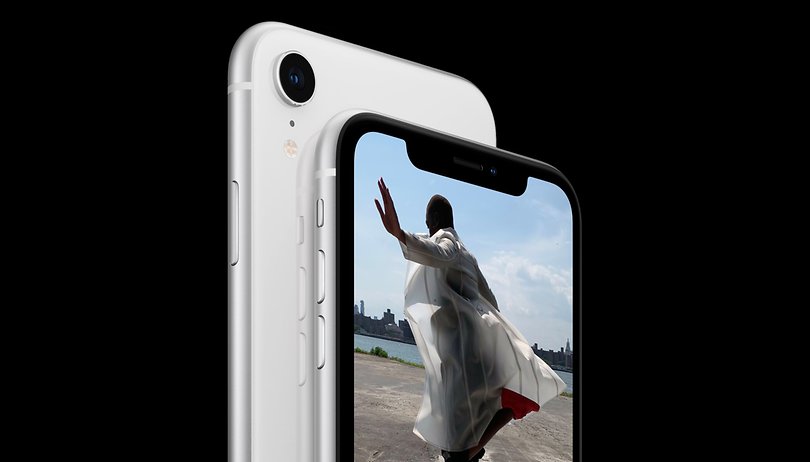 With the third new iPhone - the iPhone XR, Apple wanted to take the Christmas shopping business by storm. However, the Cupertino company apparently over-estimated the demand for this 'budget' iPhone. Apple has had to reduce production in order not to sit on a pile iPhones this holiday season.
Apple itself doesn't publish precise sales figures for the various models, but the message from suppliers is clear: the iPhone XR isn't selling as well as expected. Therefore the production will be scaled down and fewer iPhones will be produced. According to reports, Foxconn had planned 60 production lines for the iPhone XR, but now only 45 of them are being implemented - a reduction of 25 percent. The reduction is to affect around 100,000 units per day, which will no longer be produced.
Last year's iPhone 8 outshines the iPhone XR
Meanwhile the iPhone 8 has profited significantly from the weakness of the iPhone XR. Apple is still selling the previous generation iPhone and is now producing it again in larger quantities. At Foxconn, 5 million more iPhone 8 and iPhone 8 Plus units per quarter are coming off the production line than originally planned. Apple currently builds 25 million copies of the two 2017 iPhones per quarter.
Which iPhone is the best smartphone Apple has ever produced in your opinion? And are you surprised by the low demand for the iPhone XR?