6 reasons you should buy the OnePlus X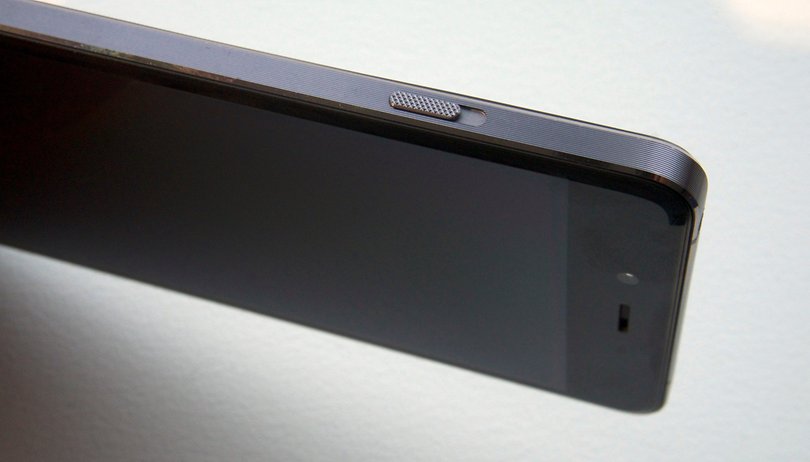 OnePlus has come out and surprised us with two fantastic phones this year. The OnePlus 2 offers excellent value for money, it's a hugely powerful phone at a very attractive price. And now it has an even cheaper – but no less attractive – little brother. Here are six reasons to buy the OnePlus X. NEXTPITTV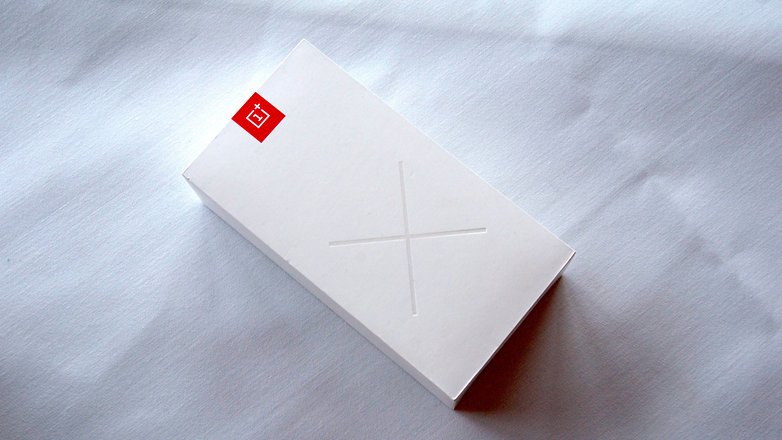 1. You will get a great product at a low price
It's only US$249. That's less than some Android smartwatches (I'm looking at you, Huawei Watch). To get a powerful smartphone running Android Lollipop for that price is amazing value. To get a phone that also looks good and has as many positive features as the OnePlus X is just madness.
2. The build quality is luxurious
This is not luxurious with an asterisk. This is not "luxurious for the price". The OnePlus X has a coherent, understated design. It's beautifully weighted, with chamfered metal edges and a glass body. I can't remember the last time a US$249 phone had such strong build quality as this. The OnePlus X is beautiful.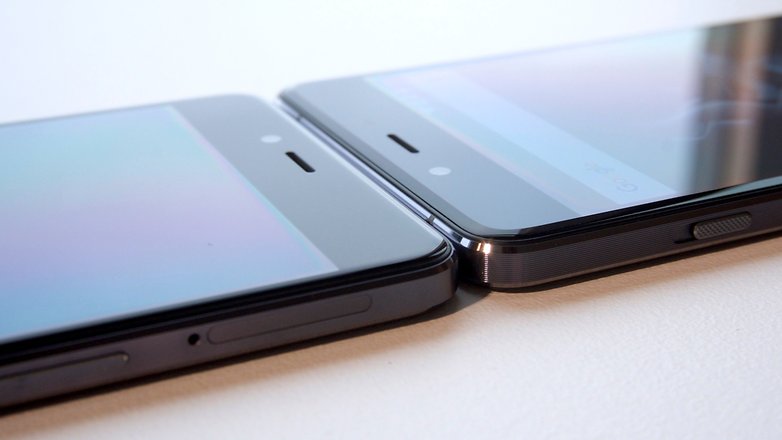 3. It can fit comfortably in your pocket
Sure, most phones can fit in a pocket, but the OnePlus X encases a 5-inch display in a super slim, flat body. It's perfectly pocket friendly.
4. It comes with a 13 MP rear camera and an 8 MP front camera
An 8 MP front-camera is about as high resolution as you will find on a smartphone: it offers more pixels than even the Galaxy S6's front camer (5 MP). The rear camera comes with HDR, phase detection autofocus and 1,080p recording at 30 FPS – it's a solid overall package.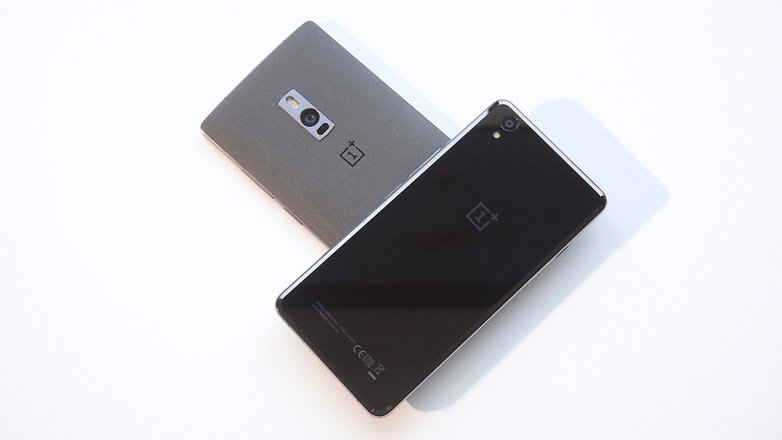 5. It has a Full HD display
The Sony Xperia Z5 Compact, another small but powerful handset, has a HD display and costs twice as much as the OnePlus X. Lower resolution, and costs twice as much. Let that sink in. Flagship phones are still being released with Full HD displays even now, yet the OnePlus X offers that for a significantly lower price.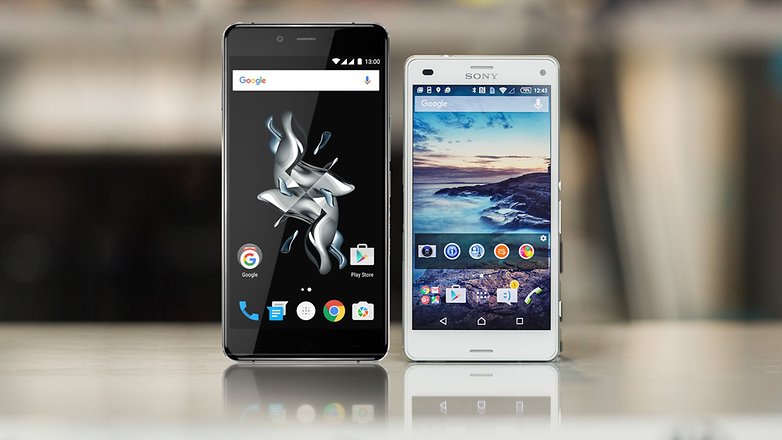 6. You'll be one of the cool kids
OnePlus phones are hard to come by. You need to receive an invite and make a purchase within three days of receiving that invite. If you are able to get your hands on one, this will certainly send you to the cool kids table.
These six reasons reveal how strong a phone the OnePlus X is, and we haven't even touched on things like the unique notification slider, the near stock Android interface, or the expandable storage opportunities.
Are you thinking about picking up a OnePlus X? Let us know in the comments.