Did OnePlus just reveal the 6T launch date?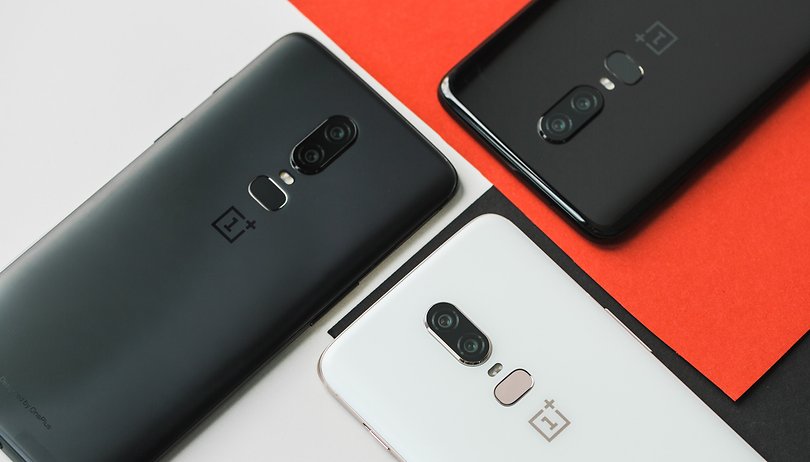 The fact that there is likely to be a T-model of the OnePlus 6 is probably an open secret. But we're still wondering when OnePlus will formally introduce it. Now, OnePlus has once again become its own leaker, dropping its biggest hint yet.
OnePlus has been speaking to CNET about fingerprint sensors and how its next phone will probably feature one under the display. In an email, OnePlus even revealed that this feature will be called Screen Unlock. Here is the quote published by CNET.
We unlock our phones multiple times a day, and Screen Unlock reduces the number of steps to complete the action. By adding this feature as an addition to other display unlocking options such as Face Unlock, users will have options to unlock the display in a way that is most efficient for them.
Nice! So the fingerprint sensor will be under the display. According to CNET, OnePlus even includes a screenshot where we can see an approximate position of where the said fingerprint sensor would be.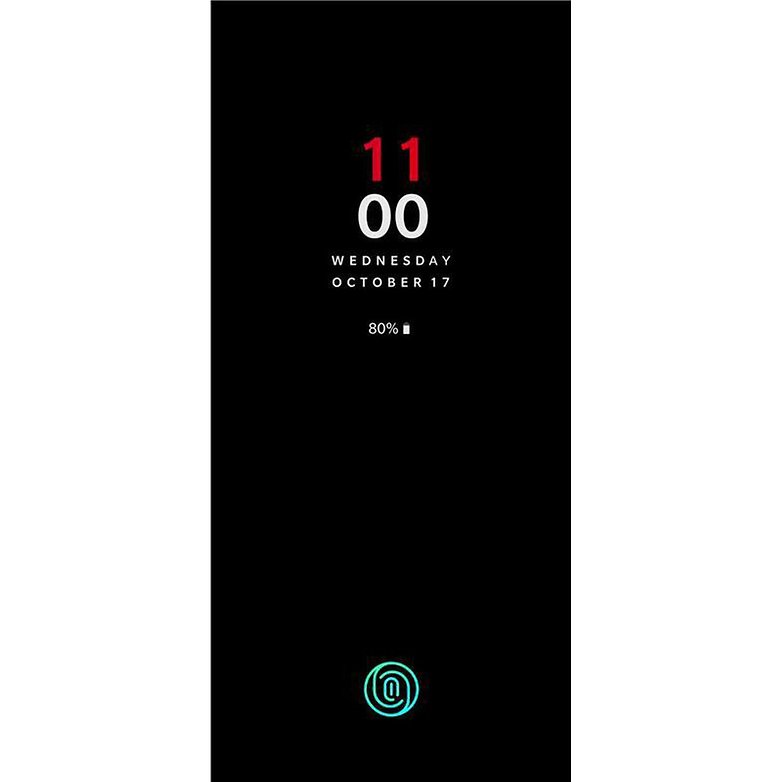 Did you notice the date on the screenshot? October 17, 11:00? How did this date get on the screenshot? We know from experience from all kinds of smartphone events that such screenshots are often used to tease an event.
Has OnePlus revealed the launch date of the OnePlus 6T here? We can't be absolutely sure about this, because we are not aware of any official OnePlus announcements. In any case, it is our first reliable hint towards a launch date.
Would a OnePlus 6T with in-display fingerprint sensor entice you to buy? Let us know.