The OnePlus 4 could come with 8 GB RAM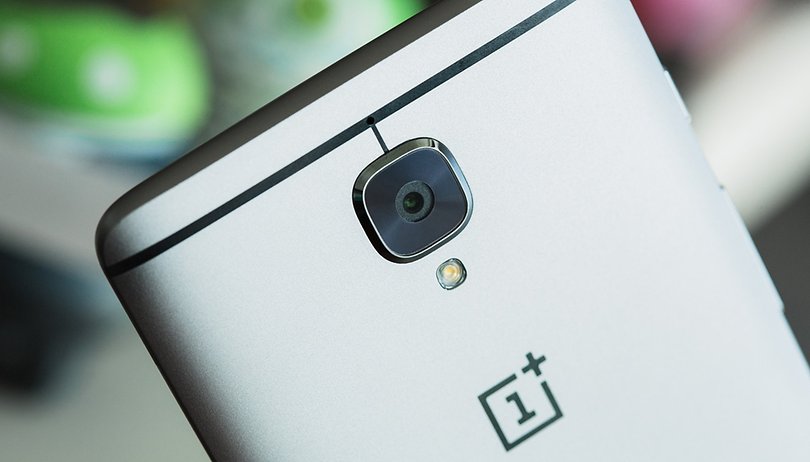 The OnePlus 3T is set to be unveiled tomorrow but we're already getting fresh rumors in about the OnePlus 4. Here's everything we know so far about the next flagship device from OnePlus. NEXTPITTV
OnePlus 4: price and release date
The OnePlus 4 will probably be available in the summer, just like its predecessor. At least this is the rumor on the Chinese social media site, Weibo. The price is obviously a mystery at the moment but if OnePlus decides to continue to pursue its current strategy, then we can hope for a price similar to the OnePlus 3 ($399).
OnePlus 4: design
Weibo spread the first rumors on the design OnePlus 4 and now a post by @KJuma shows the upper part of the body of the future flagship. It looks like the device could feature a dual camera, something adopted by different brand manufacturers this year.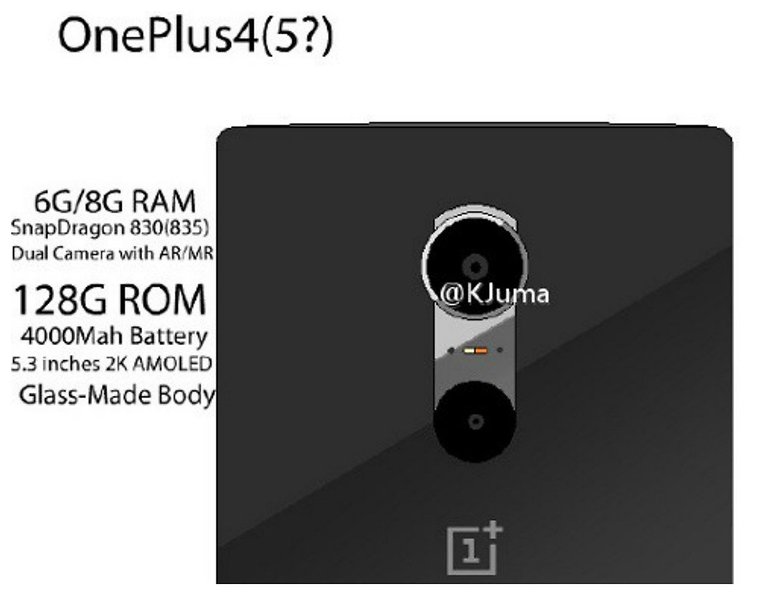 OnePlus 4: specs
With the OnePlus 3, the Chinese manufacturer built a solid device. It improved the design of the OnePlus 2 and it's the best performing smartphone we've ever had in our offices. What can we expect for 2017? A lower price or better performance? We'll see.
The first specs rumors were reported by Techtimes and included a possible integration of the Qualcomm Snapdragon 830 processor accompanied by Adreno 620 GPU and backed with 8 GB of RAM. The internal storage could be 128 GB and come with a 4,200 mAh battery.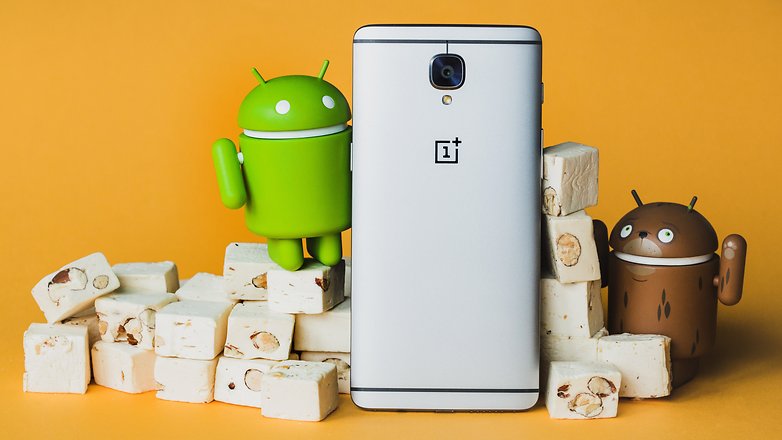 A post published by @KJuma on Weibo echos some of the previous rumors about the device. I could come with a Snapdragon 830 (or 835) chipset flanked by 6 or 8 GB of RAM, depending on the variant. If the Weibo leaks are true then the OnePlus 4 would have a 5.3-inch AMOLED display with 2K resolution, a battery of 4,000 mAh and a dual camera with AR (Augmented Reality) and MR (Mixed Reality).
What do you expect to see with the OnePlus 4? Let us know in the comments.