OnePlus gives away free VR headsets ahead of OnePlus 3 launch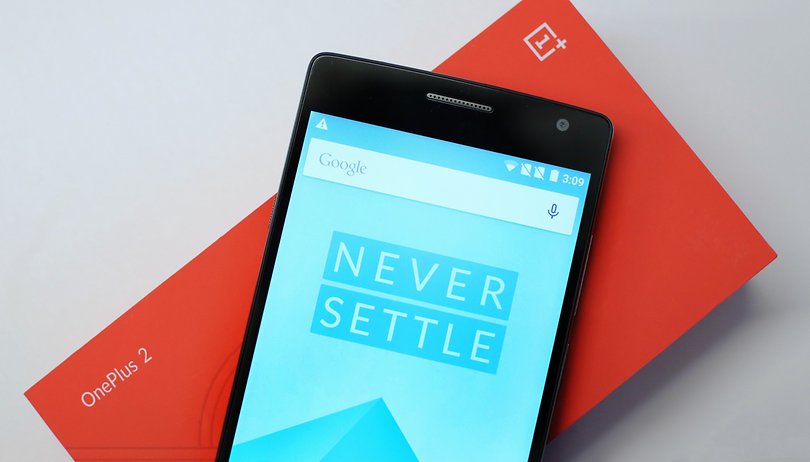 OnePlus Co-Founder Carl Pei has told us to "get ready" for the OnePlus 3 launch by picking up one of 30,000 free VR headsets the company is giving away today. The OnePlus Loop VR, a new headset built in a partnership between OnePlus and AntVR, will provide consumers with a virtual shopping environment where they can purchase the OnePlus 3 before anyone else.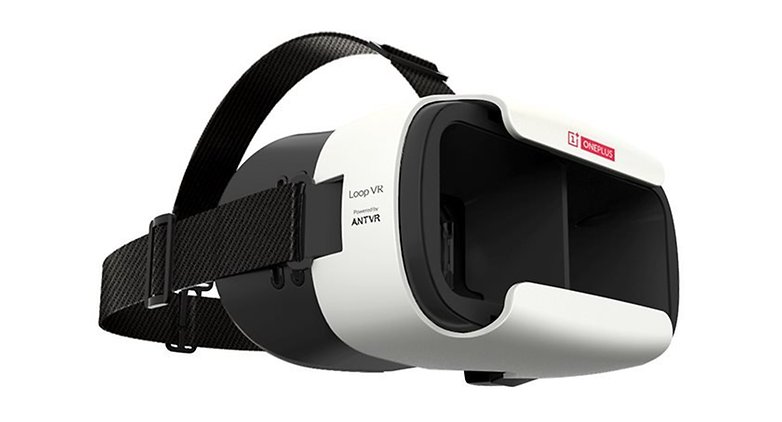 Last year's OnePlus 2 launch took place in virtual reality and preceding the event OnePlus gave away branded Google Cardboards via its web store. Users who picked up one of these were able to watch the live show in a virtual environment. This year, consumers who visit OnePlus's new virtual marketplace – which will be known as The Loop – will receive the first opportunity to buy the OnePlus 3 when it becomes available.
"Doing the world's first product launch in VR was cool in 2015. In 2016, the OnePlus 3 launch will be the world's first global shopping experience in VR," wrote Mr Pei in a forum post on oneplust.net.
The VR headset will be compatible with 'most' five-to-six inch smartphones and will feature adjustable lenses to fine-tune the focus. We don't yet know how many OnePlus 3s will be available at launch or whether the invite system will remain in place.
You can get a OnePlus Loop VR headset for free (plus shipping) now in 31 countries and regions by heading to oneplus.net/loop.
What do you think of this move by OnePlus? Will you pick up a Loop VR? Let us know in the comments.