Oculus, the new king of virtual reality?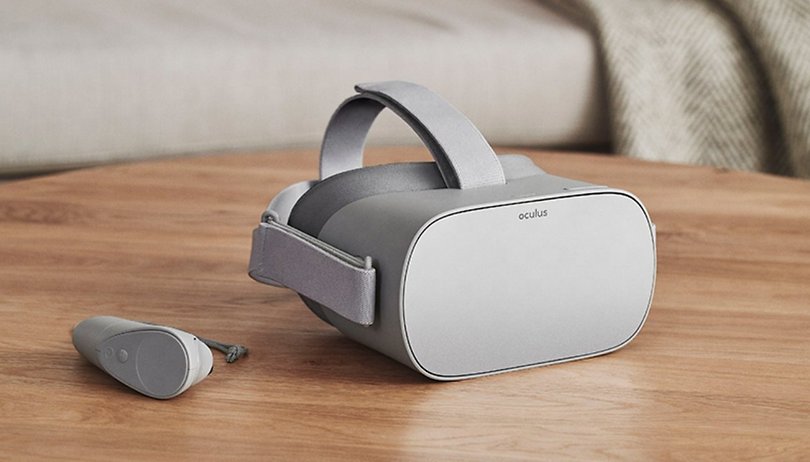 For a long time now, we have been talking to you about virtual reality and augmented reality, words that seem to have found their place today. Although these technologies cover many fields, the general public is mainly interested in VR headsets for entertainment use. How is the market doing and which manufacturer is the best at games? Studies provide some answers.
A recent report published by CCS Insight provides a rather curious look into what VR and AR entertainment could become. According to the analysts who participated in this report, sales are far from being strong - estimates indicate that 8 million devices will be sold in 2018 compared to the 10 million in 2017 - but there is nothing to worry about because stand-alone headsets could allow sales to (re)take off as early as next year.
Demand for this type of device would boost the market: forecasts predict no less than 29 million sales between 2018 and 2022, while the technically most advanced wireline VR headsets are expected to sell 5 million units in 2019 and the figure could rise to 14 million units in 2019 and 18 million in 2022, according to estimates.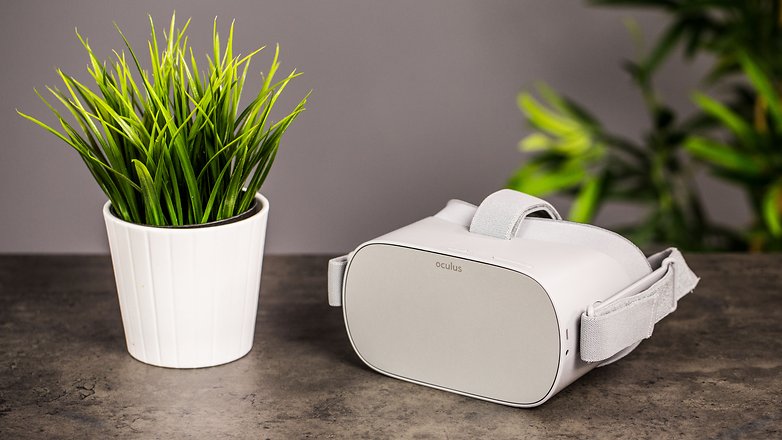 Another study, this time conducted by IDC, shows more positive figures. The market for these two technologies would have grown by 9.4% in the third quarter of the year, a growth that would be precisely linked to the sales of these standalone headsets. The rise of standalone headsets means a slow down of the smartphone-linked headsets and the real stars in terms of true standalone VR headsets are the Oculus Go in the West and in Asia, the Xiaomi Mi VR. Oculus is also the big boss: thanks to its Oculus and the Go, it has already obtained 25.9% of the market share.