Nova Launcher 2.3 Beta is KitKat flavored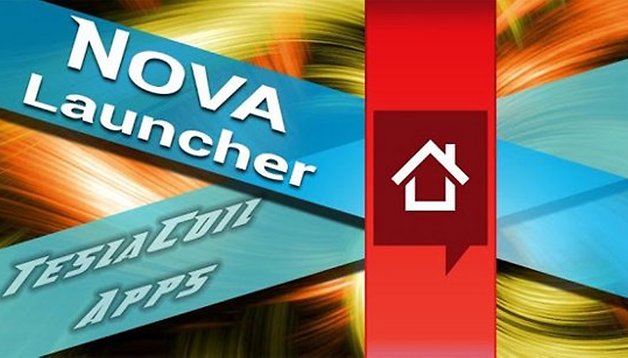 flash a custom ROM, you can either enroll yourself in Nova's beta program, or you can just download and install the APK directly.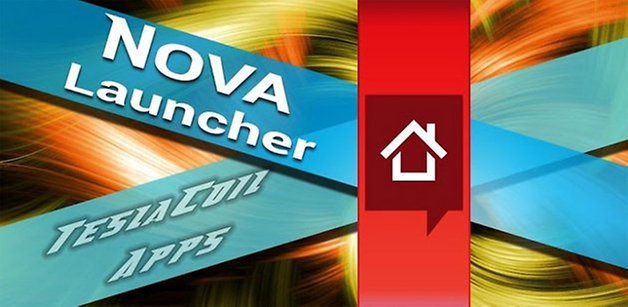 We've already discussed the major features of KitKat and commented on the lovely esthetics that the new version brings to your device. The new Nova update is basically trading on the appearance of KitKat, as many features are separate things entirely, like the Google Experience Launcher. But Nova has done a pretty good job of migrating the look of KitKat to their launcher, albeit without transparent system bars for everyone, long before anyone other than Nexus 5 owners have been able to experience KitKat for real.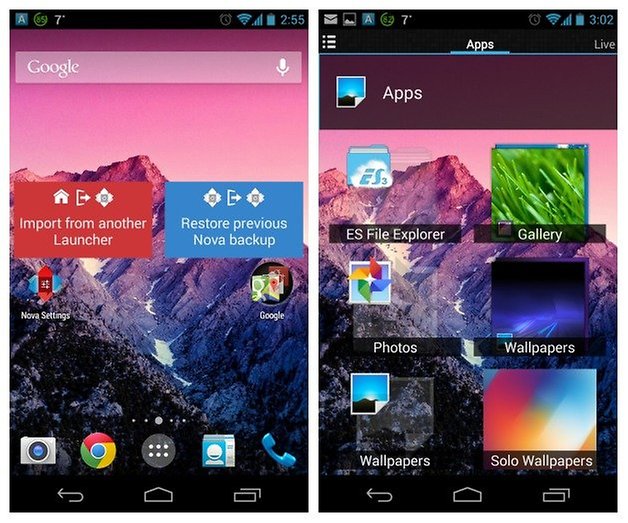 The main KitKat inspired features of the new beta launcher, taken directly from the Nova page, are:
KitKat scroll indicator (Settings > Desktop > Scroll Indicator)
KitKat folders (Settings > Folders > Light Background and Folder Background > Light Circle)
KitKat font (Settings > Look and Feel > Icon Font > Condensed, requires Android 4.1+)
KitKat app drawer (on by default, get the old style by long-press > Edit > tap the icon > Built-in)
Transparent system bars on KitKat (Settings > Look and feel > Transparent Notification Bar)
Transparent nav bar on Moto X (Settings > Look and feel > Transparent Navigation Bar)
Drawer tab indicator scrolls during tab change
Drawer scroll indicator is relative to current tab
Scroll indicators animate properly for infinite scroll
Backup/Restore from external sdcard (on devices with sdcards)
Fast scroll for vertical app drawer
Fixes and optimizations
Unfortunately, one of the nicest design features of KitKat, the transparent system bars which really open up the screen, is only available on Nova Launcher if you are already running KitKat (?!?). So if you own a Jelly Bean device you'll get no see-through love. Apparently some Samsung devices have the requisite API to enable transparency though, so it's worth a try if you have a Sammy. Nova is, however, planning on importing this feature to all devices shortly.
Install the Nova Launcher v 2.3 Beta APK
Enrol in Nova Launcher's Google+ Beta program
Are you running Nova Launcher? Have you installed the KitKat beta version?