New Nexus 5 app makes ADB easier [updated]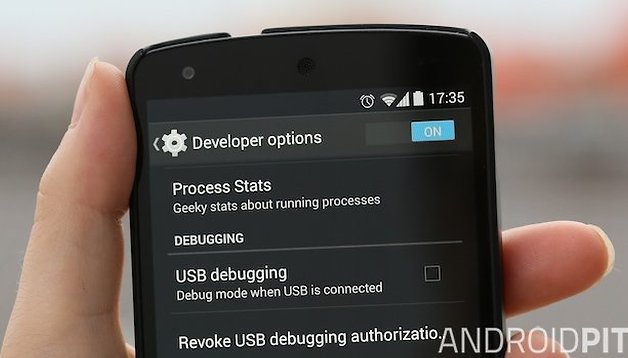 If you're a Nexus 5 owner, and you like to use ADB, things just got a whole lot easier. ADB, or Android Debug Bridge, is used to send commands to a phone or tablet connected to a computer particularly when experimenting with ROMs on your device. A new tool has emerged for Nexus 5 users in the form of ChromeADB Shell, an ADB server for the Chrome web browser which makes life a whole lot easier because you don't even need to have ADB installed beforehand.
Update: ChromeADB Shell was removed overnight for copyright infringement (using the Chrome name). It has now been renamed ADB Shell for Chrome and is available via the link below.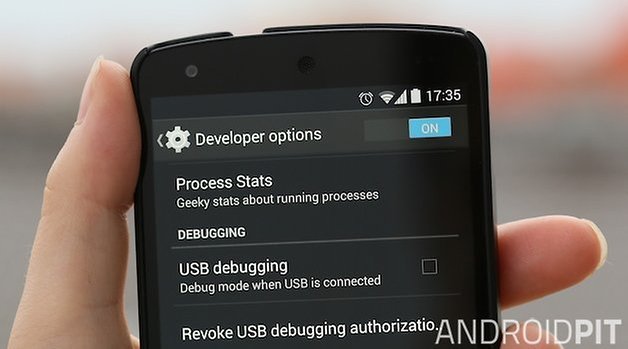 While there is nothing wrong with the more traditional methods of using ADB, it can certainly be a little fiddly. ADB Shell for Chrome aims to make things as simple as possible so you can be up and running in next to no time. It is actually a forked version of the existing ChromeADB with a direct line to the ADB Server.
You can download a copy of ADB Shell for Chrome directly from the Chrome Web Store right now. You'll need to extract the zip file and open the index.html file to get started.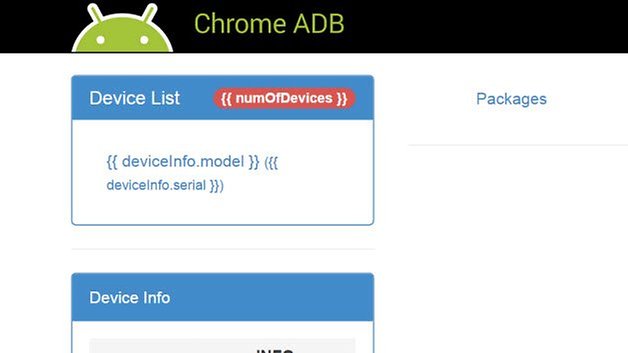 ChromeADB makes everything ADB a little bit simpler. © ANDROIDPIT
The server comes from respected developer Koushik Dutta who has produced a number of other useful Android tools including the fantastic backup app Helium and ROM Manager. As this is a Chrome-based server, it can be used on any computer capable of running Chrome - including Chromebooks. If you use the server on Windows, you'll still need to install drivers as you would with other ADB methods.
For Nexus 5 owners this release is great news, but it's also going to be one to watch as support for new devices is added over the coming weeks and months. It is still early days for the server, but Koush has implemented most ADB commands so you should be able to accomplish most tasks. Stay tuned for more supported devices.
Do you use ADB? Do you think ChromeADB Server will make your life easier?