New Android camera API in the works More archeological digging work has been going on in the public source code of Android 4.4 KitKat, and a new camera API has been uncovered. Sadly, one month before the release of KitKat, the new ''photography'' API was canned, indicating it wasn't yet ready to go public with the version update, but rest assured, work would have continued in the background and it shouldn't be far away.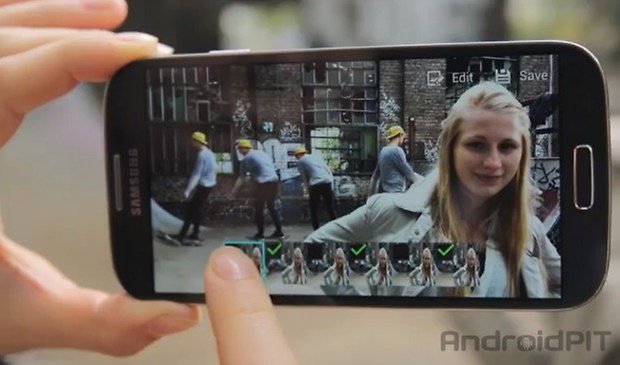 We've already heard rumors of a camera fix for some of the Nexus 5's camera issues, most of which are entirely software related. While the camera is perfectly acceptable, it is far from exceptional, and that is essentially what Google had promised at the start of the year. The new camera API could make inroads into Google's plan to make Nexus devices ''insanely great cameras,'' as Vic Gundotra memorably prophesized at the start of the year. But any improvements will benefit all Android cameras.

The change to the camera API includes burst mode, better face recognition and support for working with RAW data. The update, whenever it arrives, will be a boon to any Android device, but ''full capability'' devices will be the only ones with support for RAW images. In keeping with Google's vision for KitKat though, the update will be backwards compatible and should bring improvements across the board. Here's the text:
Full-capability devices allow for per-frame control of capture hardware and post-processing parameters at high frame rates. They also provide output data at high resolution in uncompressed formats, in addition to compressed JPEG output.
The addition of RAW image data to smartphones that are capable of capturing, storing and editing it would be a massive change in the Android landscape, with third-party app builders able to incorporate post-processing capabilities they hadn't previously been able to. Google, too, may be working on a new app to handle these new possibilities natively. Improved face detection and burst mode will further change the way we think about Android cameras and what we can do with them.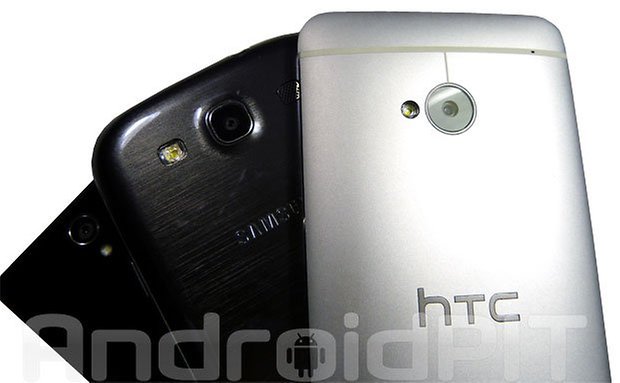 There's no word yet on a release date for the new API, but considering work started on it in December 2012 and it was originally intended for the KitKat release, it can't be too far away. Perhaps we'll even see it in time for the Nexus 10 release. Whenever it appears though, it will be a very welcome improvement for anyone who has ever been disappointed by a snapshot taken on their Android camera.
Are you looking forward to a new camera API from Google? Would you start using your smartphone camera more if its performance was improved?