MWC 2017? It's hard to be excited this year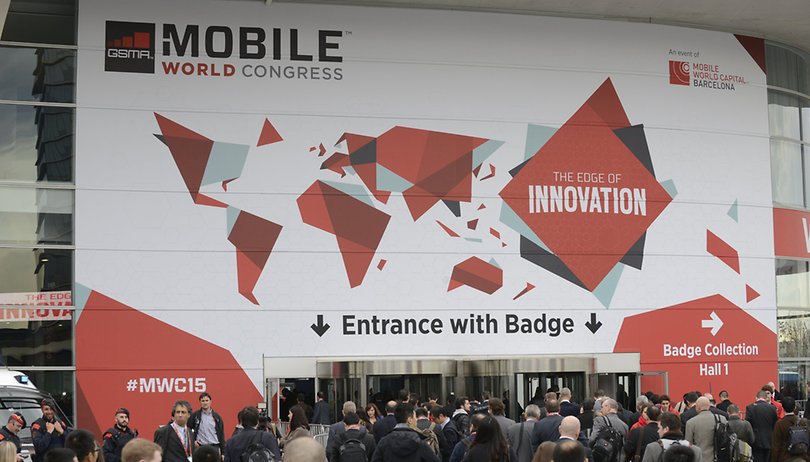 You'd assume that there would be a lot to get excited about from one of the largest consumer electronics fairs on the planet. Indeed, the Mobile World Congress is fast-approaching (February 27 - March 2, if you somehow missed that) and as the show readies itself to receive upwards of 90,000 visitors over the course of a few days, it's more difficult than usual to pinpoint what to look forward to exactly.
As someone that's been to the show a number of times, it's not a lack of knowledge or experience that's left me feeling a general malaise towards it this year, but it's hard to get excited when the companies attending don't feel like their (metaphorical) hearts are in it either.
OnePlus, Xiaomi, Apple, Google (in a device launching sense) and HTC will all either skip the event entirely, or hold private meetings, rather than have an official presence. Apple, of course, is no surprise in that list - it never attends. Brands that have previously attended - and dominated coverage - like Samsung are scaling back entirely.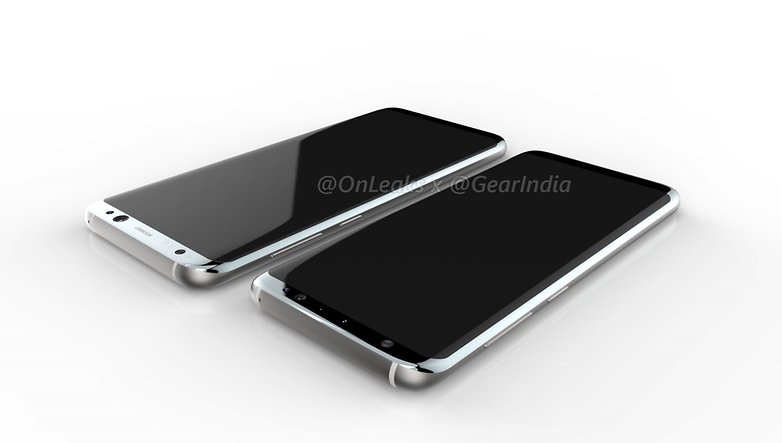 Samsung will be present at the event, and is expected to introduce a new Android tablet, but there won't be the new flagship unveiling that's usually one of the highlights of the event. So what does that leave in terms of new phones to look forward to?
Somewhere near the top of the list of big brand phone makers, you'll find the expected launches of devices like the bringing the DTEK70/Mercury to the show. BlackBerry, of course, isn't really BlackBerry anymore, and it was already introduced at CES this year.
Sony will be present, as ever, and is expected to be launching the Xperia X2 (and potentially up to four more handsets too) - but even a successor to the Xperia X is still a mid-range replacement. There's nothing wrong with the mid-range, but it's not known for being particularly innovative. It's known as a band of handsets that offer a good balance of specs to price.
Nokia - another company that is no longer really Nokia, being licensed and marketed by HMD Global - would be the most exciting potential handset launch of the event, but there aren't many details on what those launches could consist of; one suggestion is the Nokia 8, codenamed 'Supreme'.
Some of the more interesting (not necessarily successful commercially) phones of the past years aren't showing any signs of attending. Nextbit was bought by Razer last month and immediately discontinued sales of its Robin smartphone. How about YotaPhone? Remember the dual e-ink screen devices shown off in past years? YotaPhone hasn't issued a press release on its site since 2014, so either it's got something really big up its sleeve, or nothing at all.
Beyond phones
None of this is to say that there will be nothing interesting at the show, but the things that are most interesting probably won't be new handsets or tablets.
In more recent years, MWC has put more emphasis on the Internet of Things (IoT), connected devices and the infrastructure (5G and beyond) that will be able to support the new technologies being developed. These are advances that are harder to understand and quantify though; you can't touch them, hold them in your hand and put them through their paces in the same way as a phone, but ultimately, they're equally important.
But it's often hard to convince people of the potential and importance of connected devices, when things like Bluetooth dog collars, internet-connected fridges and smart face masks tend to dominate many of the headlines. And yes, all those were present last year, along with a Bluetooth-enabled tape measure.
Just what you always wanted, right?
What are you most looking forward to at Mobile World Congress 2017? Let us know in the comments below.