Just what is this mysterious new Moto?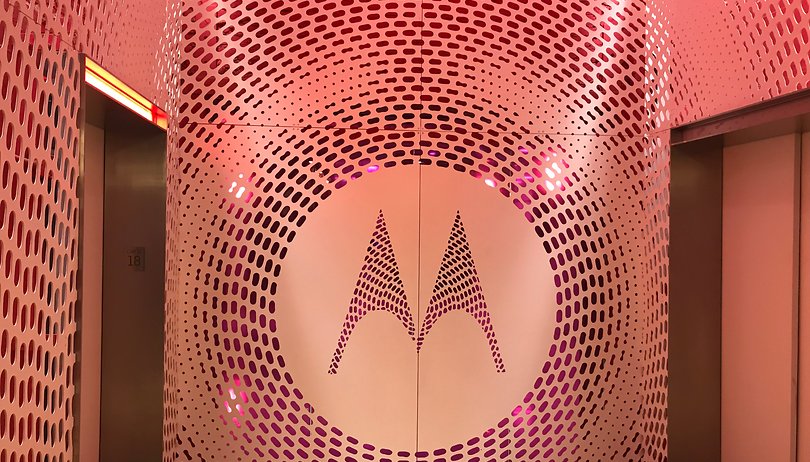 With the launch of the P30, Motorola officially jumped on the display notch bandwagon. Now, a new leak on Chinese social media hints that the P30 won't be the last Moto to boast the controversial trend.
A series of photos appeared on Weibo that show a phone with a circular camera setup on the back and an odd teardrop-shaped notch, somewhat reminiscent of the Essential PH-1 cutout. A third image shows a different device with a more common wide notch.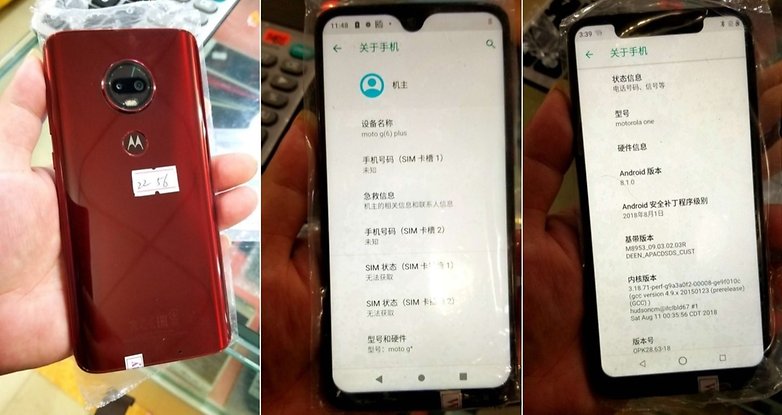 Just what exactly are we looking at here? The drop-notched red phone claims to be a Moto G6 Plus in the About section shown on screen in the photo, but we already know that cannot be the case, as that device has been out for months and has no notch. Furthermore, the camera setup on the back differs from what we know from the G6 Plus.
The third image with the wide notch claims to be a "Motorola One", and could be a global variant of the Motorola P30, which has a notch in the same style.
While leaks on Weibo should always be taken with a pinch of salt, it seems that Motorola could already be working on a successor (or at least an upgrade) to the G6. Whether a switch from the classic tall screen to a drop-shaped notch would be appreciated by the brand's fans remains to be seen.
What do you think of these images? Would you like to see new notched designs from Motorola?