More screenshots of Nokia's Android phone, the Normandy [Update] A few days ago, the mastermind behind @evleaks gave us an insider look into the user interface of the Normandy, an Android phone from Nokia. Despite repeated denials of its existence and the impending takeover of the company by Microsoft, we keep seeing more and more information pop up in regards to the fabled device. Today, we get to see some screenshots of the actual prototype of the device. Update: Now @evleaks has shared a press render of the new Normandy that shows the home screen (see bottom)., NEXTPITTV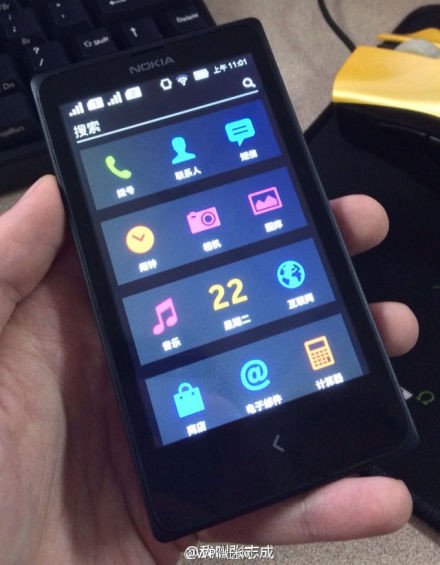 @evleaks the engineering prototype of Nokia Normandy http://t.co/zHS3OGdtC6 pic.twitter.com/jXgkLuCKVc

— sea (@seamissu) January 12, 2014
Reports indicate that despite running Android, it would be a "forked" version of the operating system meaning that it wouldn't have any of the official Google apps, such as the Play Store or Play apps. This is basically the same thing that Kindle does with its own Kindle Fire tablets.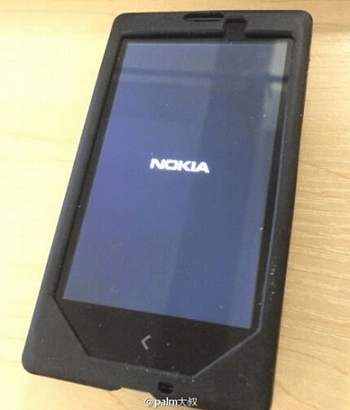 And so, if Microsoft doesn't halt the development of the Normandy all together, we could most likely be seeing some kind of announcement in regards to the device at the MWC 2014 in February. However, even with the "forked" version of Android, let's just hope that the Normandy has some more impressive technical specs than those that have been revealed so far.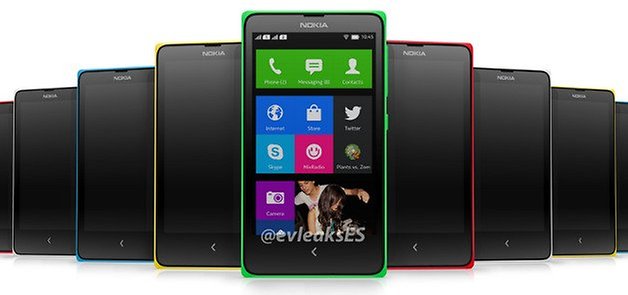 [Update: 4 PM Berlin time 14.01.2014]
Notorious leaker @evleaks has now added a press render to his Normandy album, showing the device's home screen, which looks very reminiscent of Windows Phone. Perhaps Microsoft wants to fork Android to look more like Windows Phone but still act like Android? Do you think this will make the Nokia Normandy more or less appealing?