This Meizu Zero phone has no buttons or speaker openings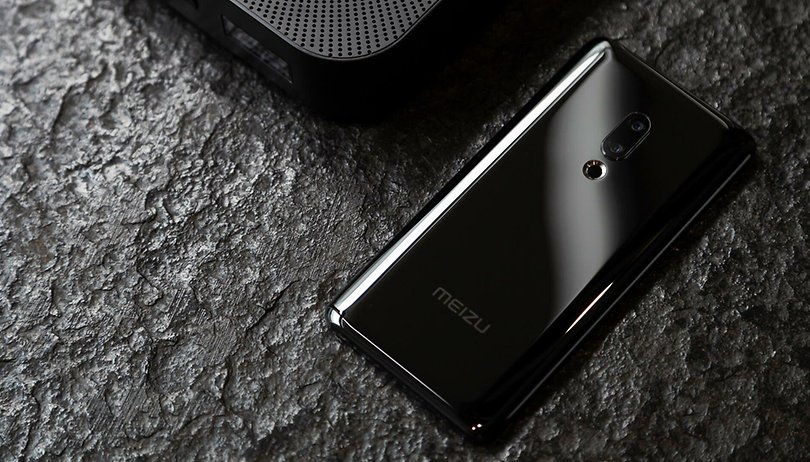 In recent months, the headphone jack has been regarded by many manufacturers as less and less important and can, therefore, be found, at least in the high-end sector, on fewer and fewer smartphones. But Meizu has gone one step further.
The majority of current smartphones are all the same in the following areas: On the front there is a display with narrow bezels, at the bottom there is a speaker opening and a connection for the charging cable, somewhere on the side there is the SIM slot and on the other side is the volume rocker and power button.
At first glance, this also applies to the Meizu Zero, because here too the 5.9-inch AMOLED display with narrow bezels extends across the front. But if you take a closer look, you can see that Meizu is taking a drastic path. Apart from the display, the Zero doesn't have any of the other things listed above. This is because of an IP68-certified "Unibody-3D housing" made of ceramic. But what does that mean?
Zero, nothing, nada, rien, niente...
A speaker hole? Not for Meizu Zero! Instead, the sound for calls is generated by a piezoelectric speaker. The "normal" sound is displayed via the screen (mSound 2.0 Screen Sound). Meizu does not provide technical details. Is this perhaps a similar method to LG's "Sound on Display"?
Where are the power and volume buttons? Not to be found either! Here, one relies on pressure-sensitive capacitive buttons in the frame. The smartphone can only be charged wirelessly - with a fast 18-watt charger. Data transfer is via Wi-Fi or Bluetooth 5.0.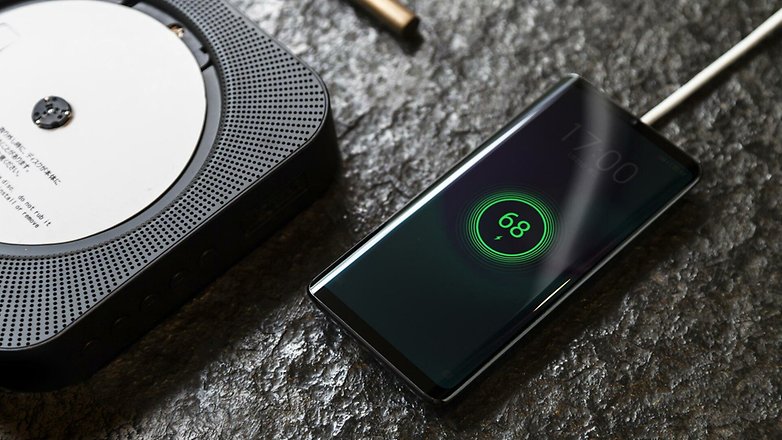 Under the hood, there is a Snapdragon 845, 4 GB of RAM, a dual-Hauok camera with 20 and 22 megapixels (Sony IMX350/IMX380) as well as selfie-camera with 20 megapixels. There is no SIM slot, remember. To solve this problem, the company relies on a permanently installed eSIM. The internal memory and battery size have not been announced yet.
When will the Meizu Zero be released?
The Meizu Zero is a concept smartphone that is fully functional but has no final specs yet. Meizu has also not yet commented on the price or a possible release window.
What do you say to Meizu's drastic design without openings? Is the manufacturer overdoing it, or is it exactly the right step? Let us know.