LTE expansion: Telefónica network now "good" not "satisfactory" in Europe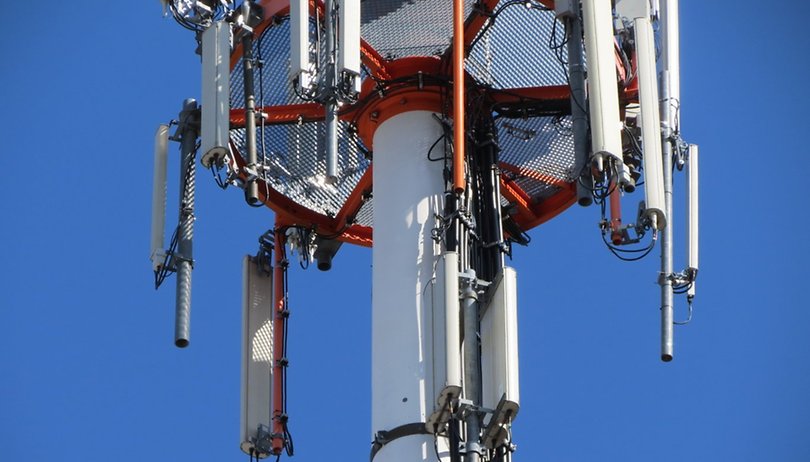 Telefónica is further expanding its network and increasing the speed of LTE Internet connections, especially in large cities in Germany. Unfortunately, rural regions continue to be neglected. Nevertheless, the year-on-year improvement in the independent network test is considered a quantum leap for O2 and its partners.
The O2 network has been drastically improved. The new Chip network test praises Telefónica for its optimizations in the area of LTE and mobile Internet. Unfortunately, however, it is also becoming clear that rural regions have again been improved only slightly. While O2 scored "very good" in large cities for the first time since these tests began a few years ago, Chip continues to write: "In rural areas, however, the network is still weak."
The relative improvement compared with the previous year was 17.49 percent at Telefónica; Telekom and Vodafone improved their respective networks in the measured area by only 1.24 and 1.44 percent respectively. The increase, referred to as a quantum leap, is due, among other things, to the now completed unification of the O2 networks and the subsidiary E-Plus, which was acquired in 2013.
The network data is for Germany only.
New LTE masts to come
After the tests, Telefónica published a press release outlining future plans. It is said that in 2019 the network operator wants to make stable Internet connections possible while traveling with new LTE masts on motorways and railway lines.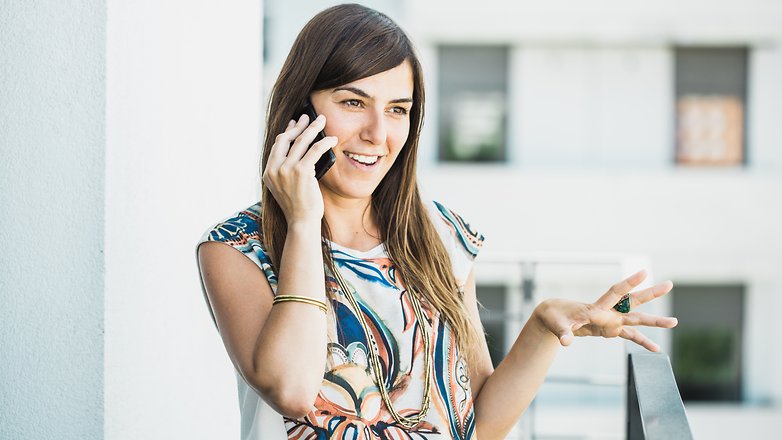 Even Economics Minister Peter Altmaier would be enthusiastic about this. He recently complained at an event of the manager magazine that his connection in the company car breaks off again and again. It was "totally embarrassing" for the politician that he had to call foreign colleagues several times.
Even network tests such as Chip's cannot identify in which areas in Germany mobile radio reception exists at all. So while the Telefónica network has improved significantly in these measurements, it may still only cover 70 percent of the area.
The agreement on the sale of mobile radio frequencies stipulated that 98 percent of German households had to be supplied. However, the remaining two percent are spread over a considerable area in which mobile phone providers are worthless despite top marks.
What do you think about the network speeds in your country? Let us know in the comments below.