Lollipop set to overtake KitKat as dominant Android OS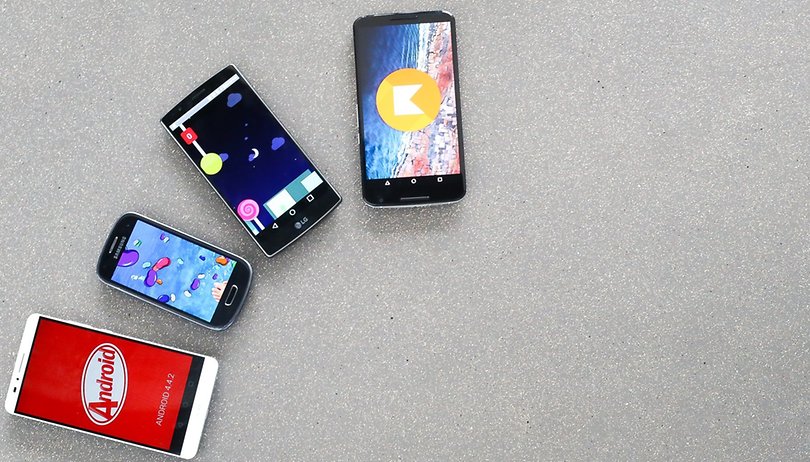 Lollipop looks set to overtake KitKat as the most popular version of Android within the coming weeks. KitKat is still the most actively used Android mobile OS, with a 35.5 percent user base, according to Google's latest figures. However, Lollipop is edging closer, with versions 5.0 and 5.1 now on 34.1 percent of active Android devices.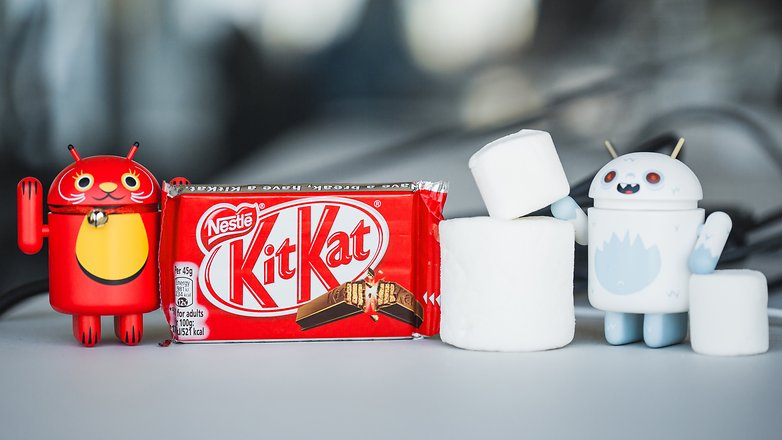 Lollipop installs are up 1.5 percent from January, while KitKat has decreased by 0.6 percent. Marshmallow has increased to 1.2 percent. Jelly Bean, Gingerbread and Ice Cream Sandwich remain at 23.9, 2.7 and 2.5 percent, respectively. Froyo now sits at 0.1 percent.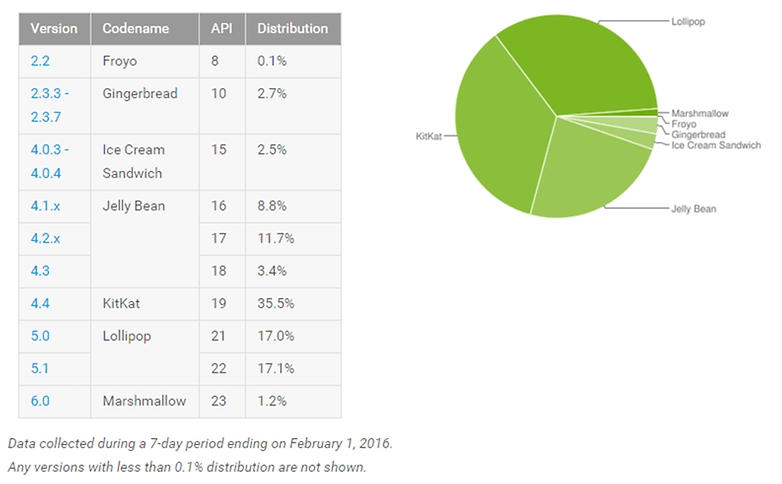 These trends indicate that KitKat is gradually going out of fashion. As new devices are released and KitKat users spill over into new versions of Android, Lollipop and Marshmallow would become the most used versions. If these trends continue, Froyo is likely to drop off the chart in Google's next report.
Are you still a KitKat or Jelly Bean user and why haven't you switched? Let us know in the comments below.