Livestream: Google Assistant and the Home Mini join us in studio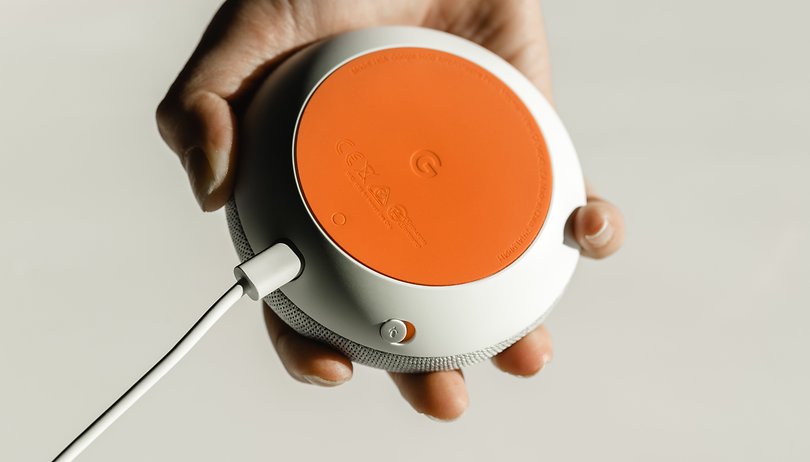 Smart assistants are slowly making their way into our pockets and living rooms. Have you already tried chatting with Google Assistant from your smartphone or directly from your Google Home (Mini)?
What are we talking about today?
This afternoon it won't just be Luca and myself. Our guest of honor this week will be Google Assistant, which will bring along all its humor and knowledge. That's right, we decided to invite the Google Home Mini to our living room to show off what it's capable of. We'll be enjoying some of its jokes from our smartphones.
Perhaps you already have a voice assistant at home, or maybe you haven't taken this step yet due to a lack of interest, the lack of support or because some of them aren't widely available in your market. Or maybe you're a bit concerned about adding a new family member who's always listening. In any case, we look forward to hearing your questions and concerns today and to showing you what Assistant can do!