LinkedIn violated data protection for 18 million people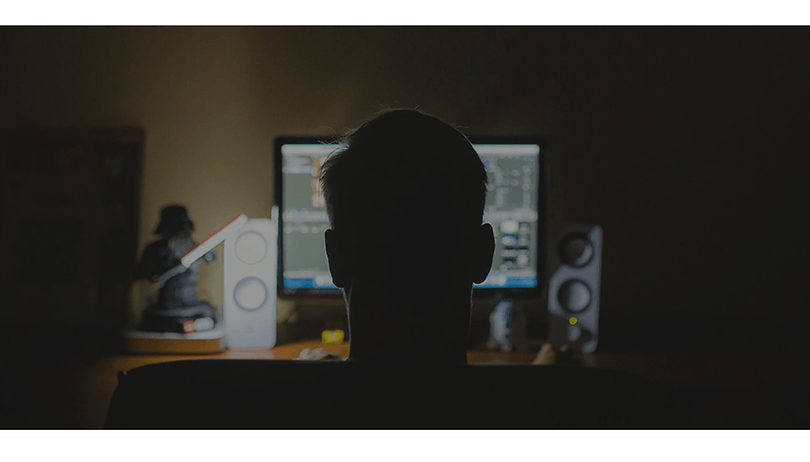 LinkedIn, the social network for professionals, violated data protection laws with some irregular practices. And the numbers are not small, as it used 18 million email addresses that did not belong to its network to create Facebook ads. I don't know why, but I'm not surprised anymore...
No week goes by without some news hitting the headlines linking big companies to bad practices related to the use of data, or directly breaking the law. This time it was LinkedIn who did it...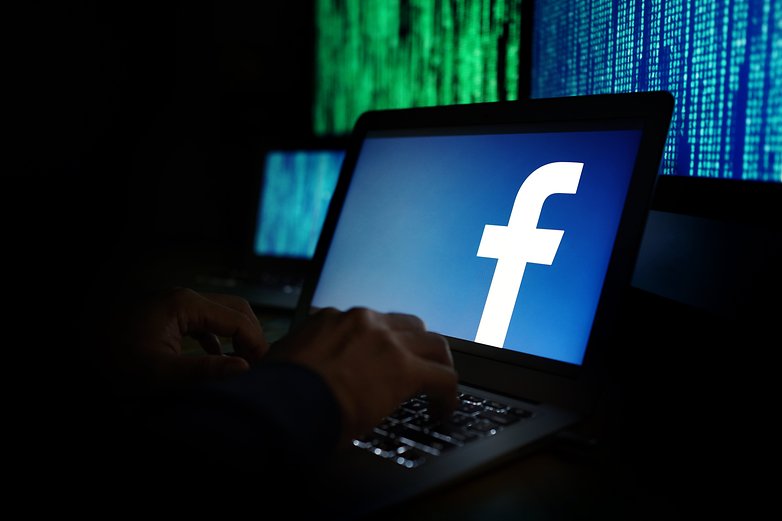 According to the report of the European Commission that regulates the GDPR (Data Protection Regulation), LinkedIn used 18 million emails from users who do not belong to its social network, to create personalized Facebook ads. The investigation started through a complaint from a user in 2017 to the Irish Data Protection Commission (DPC). After an audit, the DPC forced LinkedIn to remove these emails and no longer use these less "clean" methods.
LinkedIn has stated the following: "Unfortunately the strong processes and procedures we have in place were not followed and for that we are sorry. We've taken appropriate action, and have improved the way we work to ensure that this will not happen again. During the audit, we also identified one further area where we could improve data privacy for non-members and we have voluntarily changed our practices as a result."
Scandal, yes... but without a fine.
Despite violating the data protection of this huge number of people, LinkedIn is going to dodge a huge fine. Why is that? This is because all this happened in 2017, before the GDPR came into force in May 2018, so the European Commission does not have the capacity to punish the company. What is not clear is where LinkedIn got this huge amount of emails from...
Are you also fed up with these irregular activities of big companies? Let us know in the comments below.