LG G Watch revealed along with Android Wear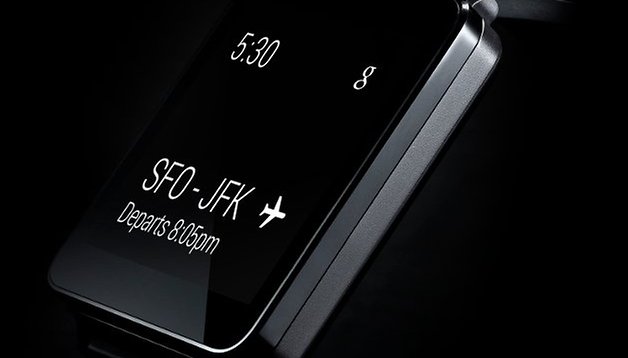 Earlier today, Google presented Android Wear, which is a variation of their smartphone operating system that is made specifically for smart watches and other wearable computing devices. Alongside with this announcement was the presentation of the LG G Watch, which is expected to be released in the second quarter of 2014.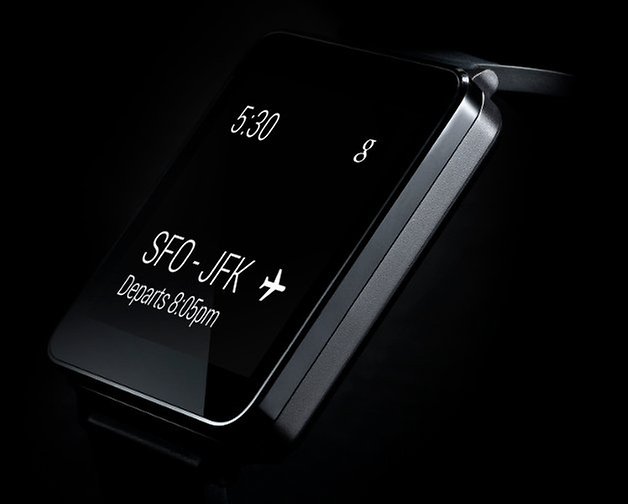 During the speculation months ago in regards to a smart watch coming from LG seems to have finally come to fruition with this latets announcement and brings some more competition to the wearable computing market.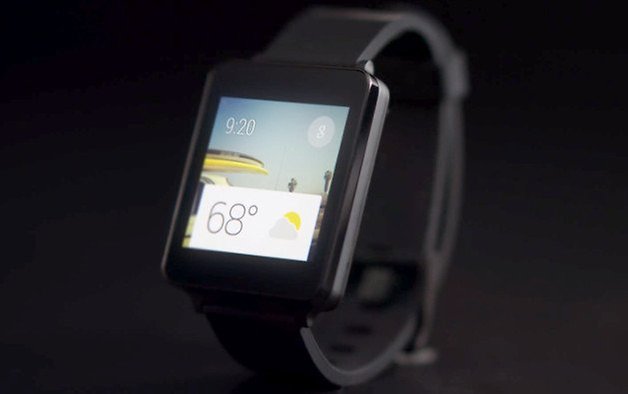 The G Watch will run Android Wear and will be compatible with a variety of Android smartphones, according to LG. Further details, such as technical data and dimensions haven't been provided quite yet, but expect them to be released soon. A market launch for this brand new smart watch isn't expected until the second quarter of 2014.