LG G Watch: leaked data, price, and market launch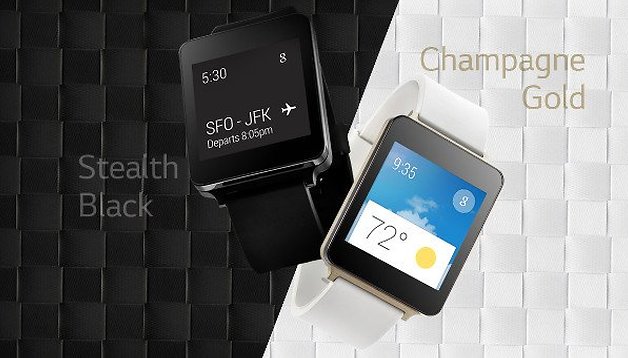 Reports have been coming in that indicate that the LG G Watch will be the gift of choice for those who will be attending the 2014 Google I/O conference. As well, more details are now being leaked to answer some of the main questions we've had about this new smart watch from LG.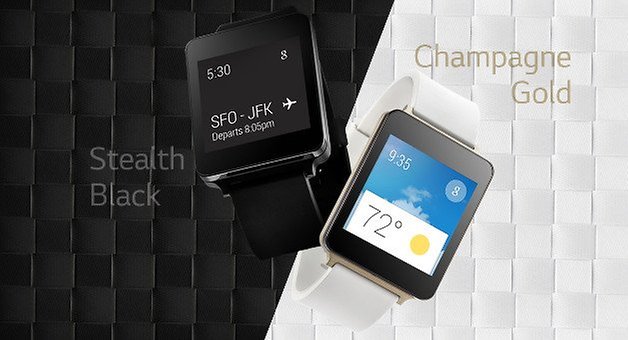 The twitter account @upleaks has claimed to have learned some of the details behind the LG G Watch. The watch itself is expected to have a display size of 1.6-inches with a resolution of 280 x 280, 4 GB of memory, and a 400mAh battery which would allow for 36 hours of standby time. While 4 GB of memory is what has been shown on the leaked spec sheet, this is most likely some kind of a mistake and may have to do with internal storage. A Snapdragon 400 processor is expected to be found inside.
As far as a price and market launch, MoDaCo has learned that the G Watch will be landing July 7th in the UK and is expected to cost less than 210 Euros. If the price is accurate, it could be a relatively steep barrier for LG to get consumers to sign off on a new product, especially a smart watch.
As we see an increase of leaks in regards to the G Watch, we can start to assume that we're getting close to an official announcement. And if the initial rumor of the G Watch being the gift at the Google I/O, we won't have much longer to wait.