Lenovo Mobile to be merged with Motorola, new report claims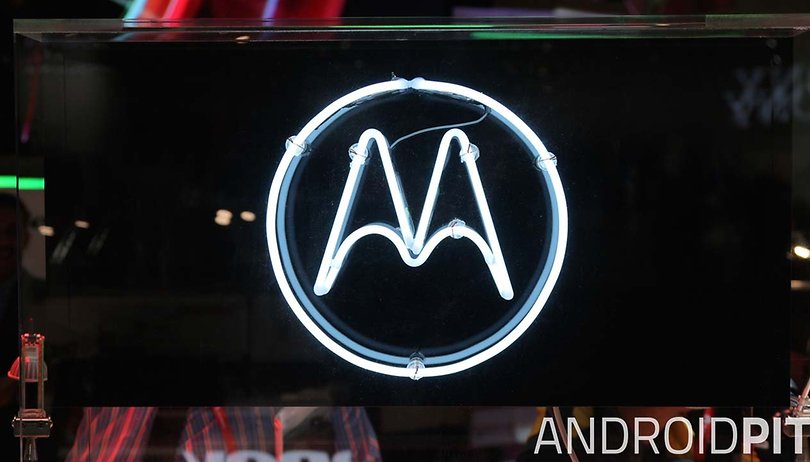 Lenovo Mobile is reportedly being absorbed by Motorola Mobility, according to comments made by Lenovo Mobile Group president Chen Xudong. Speaking to Interface News, Chen confirmed that all future Lenovo-built smartphones will be released under the Motorola brand and that "the new organizational structure will become effective immediately".
The plan has been in preparation for quite some time, according to a report in Xiaomi Times. When Lenovo acquired Motorola from Google in January 2014, there was concern over the fate of both mobile brands. The initial assumption was that Lenovo would continue to push its own devices in China and leave North America to Motorola, where the brand was already well known.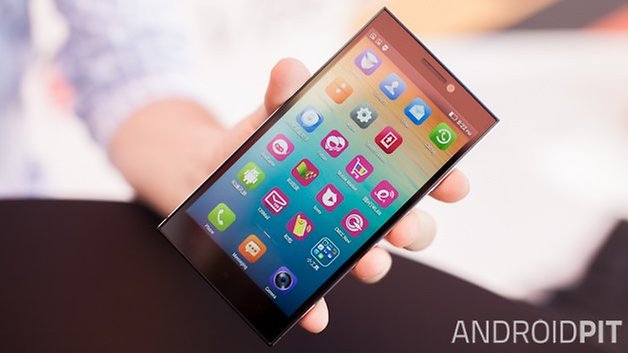 This latest development will see Lenovo Mobile completely absorbed by Motorola Mobility, with all future devices released under the Moto brand. What this means for the appearance of these devices is uncertain; Lenovo has a lot of support in China where its phones are very well known, so to shift its mobile branding entirely to Motorola is a gamble. There will certainly be some serious brand-awareness work to be done.
It's not entirely unheard of for a phone manufacturer to remove its branding from a subsidiary device line – take Huawei's Honor series for example – the difference here is that Motorola is a company in its own right, not a new brand or device line. Lenovo clearly feels that the future of its mobile line has more potential under a single brand than two, and that brand is going to be Motorola.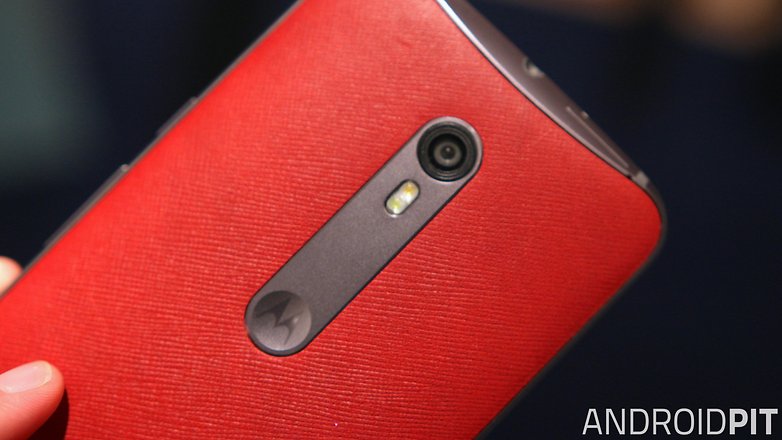 What's more, despite Lenovo's huge success at home, the new-look mobile division will be almost entirely under the control of senior Motorola staff, not Lenovo Mobile executives. This is a huge vote of confidence for Motorola.
We've reached out to Lenovo for comment and will update this story with any new developments.
What do you think of this news? How do you think new Motorola phones will look?