Is the Galaxy S6 Samsung's biggest mistake?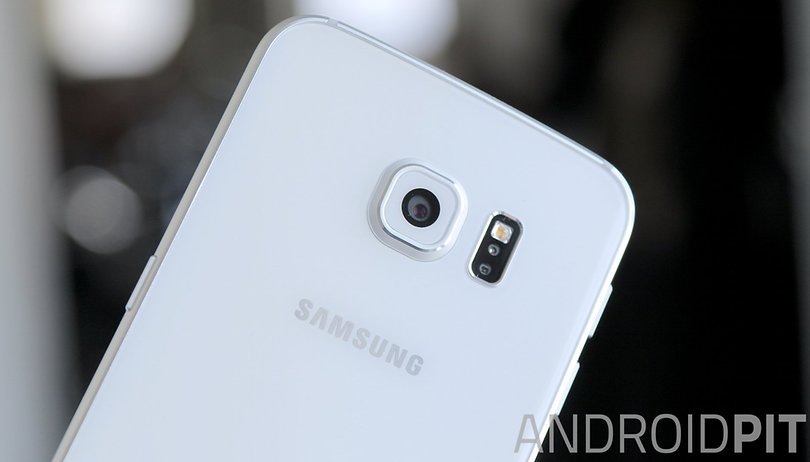 The design
Look, I can't deny the design of the Galaxy S6 is great. The camera is high-quality, its display is gorgeous and it has a premium feel overall. But it just feels soulless, doesn't it?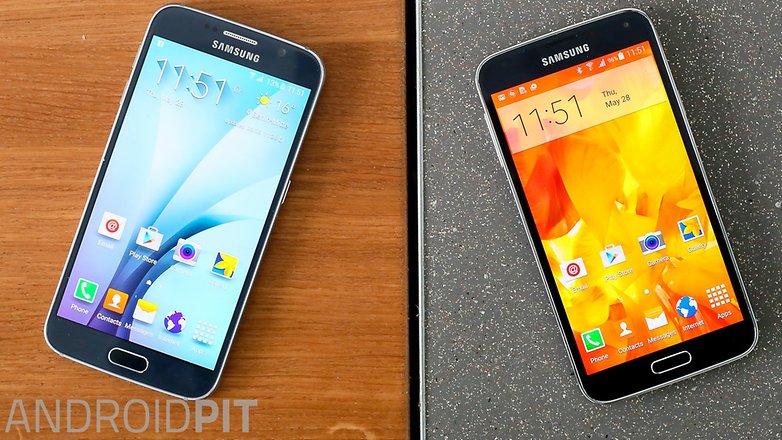 Samsung turned its back on many long-time Galaxy S series fans when it abandoned removable batteries and expandable storage. It decided customers of their latest flagship didn't need them anymore, so they were cut. Forget user experience and options and customer satisfaction and loyalty.
This notion of loyalty is key. One of the reasons Samsung has been so successful is for creating a huge fan base with devices which offer what people want. I can't help but worry that those core customers, who were unlikely to be won with weird advertisements, are going to fall out of love with Samsung.
Samsung has tried to create the most palatable smartphone design possible: it has smoothed away anything that, in my opinion, makes it unique or interesting. But in doing so, it has created a smartphone which has no personality. And constructing it with glass and aluminum is by no means unique to Samsung or the Galaxy S6 (hello HTC One M9 and Xperia Z3+).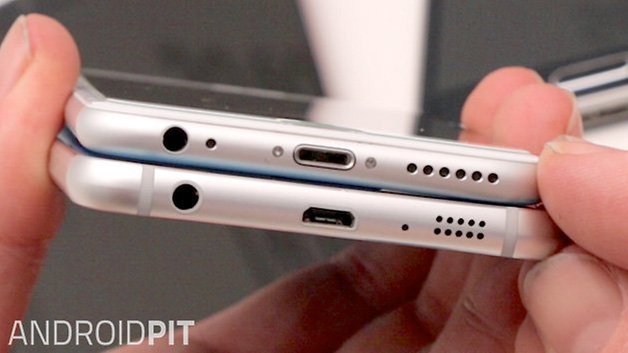 Slippery as a soapy marble and a chronic fingerprint magnet; the design is better than the Galaxy S5, but that doesn't mean it's a high-quality flagship.
The competition
The HTC One M9, for all its foibles, is impressive because HTC stuck to its guns on the design. You don't need to produce a myriad of gimmicks to make a satisfying handset - just create something which is well-priced and works.
It has neither the best camera, nor the best display, nor the fastest performance, but as a whole it's a strong handset.
The LG G4, arguably the most impressive device to launch this year, almost has it all. Style, performance chops, removable battery, quick-charging and expandable storage, plus LG also maintained the rear-button setup from the LG G2.
The rear-buttons divided critics at the time, but the LG G2 and LG G3 became popular Android phones, and if the LG G4 lost what made the G line special, it may have lost some devoted fans with it.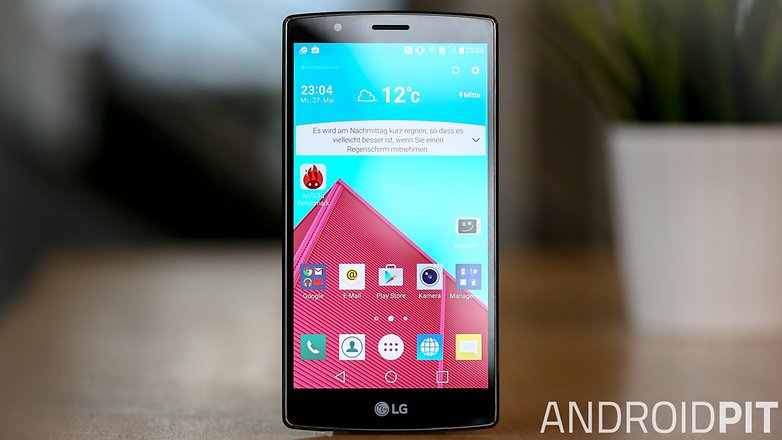 Then there's the Asus Zenfone 2. For my money it's the best flagship we've seen this year. Has a smartphone ever offered value like the ZE551ML variant does?
Fast-charging, expandable, powerful, Full-HD display with a solid camera for $299? This is going to be overlooked and forgotten because Asus doesn't have the brand awareness or marketing budget of Samsung, but it's basically the perfect smartphone.
You'd have to favor the Galaxy S6 over the Sony Xperia Z3+, which is so similar to the Xperia Z3 it could be mistaken for it. As for the Galaxy S6 Edge, I quite liked it. But the other Android competition has so much to offer now, and the specs war is waning.
Conclusion
Samsung has made an iPhone 6 competitor that nobody asked for. If a person wants an iPhone, they can buy an iPhone - it's only marginally more expensive. In taking away the things that separated the Galaxy S series from the iPhone, Samsung has taken away the soul of its crown jewel.
I can't deny that the Samsung Galaxy S6 is a remarkable piece of technology, but with Samsung neglecting its core fans and needlessly chasing Apple, I've lost a love of the Galaxy S series. And if I'm not alone, this could spell even more trouble for Samsung in the future.
Do you agree or disagree? Let us know in the comments below.