This iPhone camera feature is coming to the Galaxy S6 and S6 Edge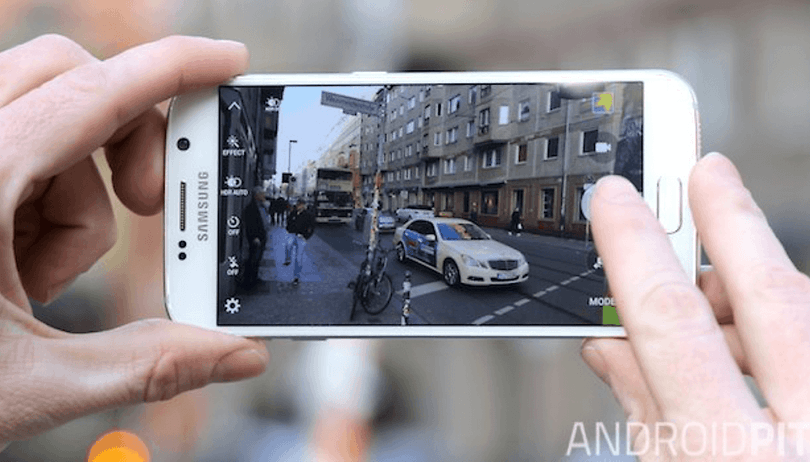 As if the Galaxy S6 and Galaxy S6 Edge camera weren't already good enough – and they are – Samsung is reportedly introducing a new camera feature, direct from the iPhone 6, to the Galaxy flagships in order to further improve the S6 camera's performance and usability. Can you guess what that feature is?
Sam Mobile reports that the sliding exposure control from the Phone is about to be added to the Galaxy camera repertoire. The feature, which has existed on iPhones for a while, allows users to simply slide a finger up or down on-screen to manually adjust the exposure settings to compensate for high contrast or brightly lit settings.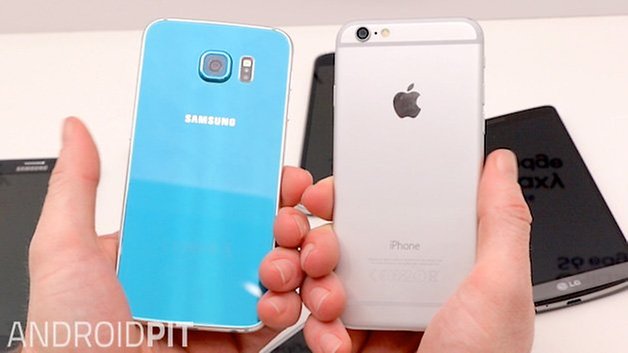 The new feature is set to debut in the Android 5.1 update that Sam Mobile is currently testing. The feature will be a familiar addition to those switching from iPhones to Android and further proves that the Galaxy S6 and S6 Edge cameras are by far the best around right now, on any platform. Sam Mobile also claims that RAW image support and shutter speed control will also be part of the 5.1 update, scheduled for June.
Galaxy S6 Edge Android update news
What do you look for in a smartphone camera? What else does the S6 camera need?