The Huawei P20 launch was a slam dunk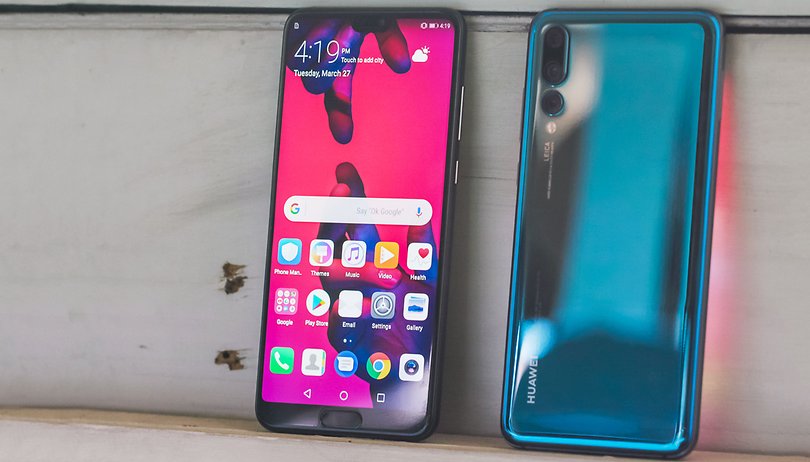 The Huawei P20 and its two sister models, the P20 Pro and P20 Lite, have finally made their debut at a launch event in Paris. Based on what we've seen so far, I think it's clear that Huawei has hit the bull's eye with the new products and strategy. Here's why.
From the event in Paris, it's plain to see that Huawei is serious about its new flagship. It's not just the amazing sight of the Grand Palais in the heart of the French capital that radiates greatness, but also the words of CEO Richard Yu leave no doubt–Huawei wants to shoot straight to the top.
The Huawei CEO wants to be ahead of the competition in everything from battery capacity to the camera especially. With help from DxOMark's expertise for the camera, the P20 Pro achieved 109 points in the overall ranking, with 114 for photos and 98 for videos. No other smartphone has achieved these kinds of numbers at DxOMark. In the overall standings, the Huawei P20 stands in second place with 102 points.
The trio of smartphones have really got it, as our first impressions have already uncovered. The P20 range covers the mid- to high-end price segment and have pretty much everything a smartphone today could need in terms of technology and design. Huawei also relies on AI more than any other manufacturer at the moment, especially to improve camera results.
The P20 is officially available...but not in the US
Unlike how it's been in the past, Huawei isn't waiting until long after the big debut to start selling its new 2018 smartphones. Sales began right after the presentation, but not for American customers, as TechCrunch reports the P20 smartphones actually won't be coming to the US at all.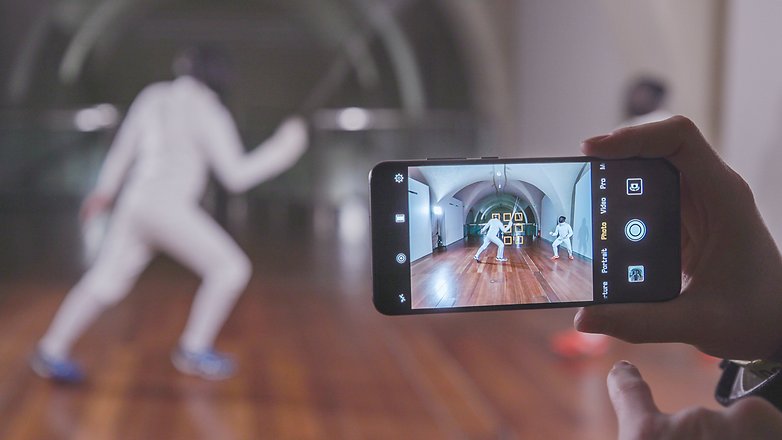 It may be to Huawei's benefit that its top competitors, Samsung and Apple, have released smartphones that are only iterative improvements over previous models, with the exception of the iPhone X. Meanwhile, with the P20, Huawei has made a major design change and introduced plenty of new technology, especially with the camera. That could make it worthwhile for users, not to mention its competitive price.
A step forward
One thing seems to be clear with the launch of the Huawei P20 in its three variants: The fight to the top between Apple, Huawei and Samsung doesn't get boring. If Huawei manages to impress smartphone fans in everyday life use, this could be another small, but extremely important step forward in the race for the smartphone crown.
What do you think of the new Huawei smartphones? Do you love the P20 and P20 Pro?