T-Mobile Delays HTC Sensation 4G Ice Cream Sandwich Update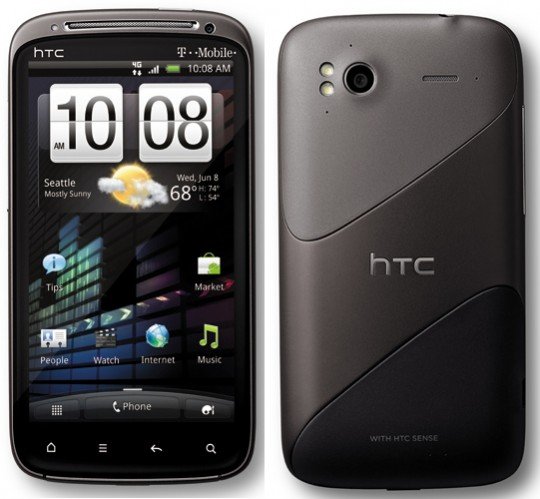 Many owners of the HTC Sensation have already received their upgrade to Android Ice Cream Sandwich, and although it may not be the FULL Sense 4.0 update to ICS, it's packed with enough goodies to still label it as a major update. But unfortunately for Sensation owners that happen to be T-Mobile subscribers, it looks like you'll have to wait a little longer, as T-Mobile have officially confirmed that the ICS update for the HTC Sensation 4G will not come in April.
If you're a Sensation T-Mobile user, I can certainly understand if this news creates a "WTF huh!?!?" type of reaction, especially considering that HTC announced in March that the update would begin rolling out. T-Mobile on the other hand have been very carful about making official statements in regards to when it would happen, that is until yesterday when they confirmed on their forums that it wouldn't arrive this month. The T-Mobile spokesperson said that he isn't sure when the update would be coming, and that T-Mobile is still testing the update in order to avoid a "buggy, rushed, or poorly tested" release.
The HTC Sensation was a great phone, and I had the pleasure of having one for a few months before moving on to the Galaxy Nexus. Now I'm not one to go against being patient, but I would HIGHLY suggest any Sensation owner who is tired of waiting for the update, to head on over to XDA Developers, root your phone, and get a taste of stock ICS or with FULL Sense 4.0. The phone is VERY "rootable", there are dozens of great ROMS and developers for it, and it can be safely overclocked to 1.7GHz.
You can also check this article to see how I blasted a Galaxy Nexus out of the water with my rooted Sensation in benchmarks when I had it.....that was until I rooted the Nexus :-)
But hey......those are just my personal feelings on waiting for updates :-D