HTC One S–A Smartphone Built With NASA Tech?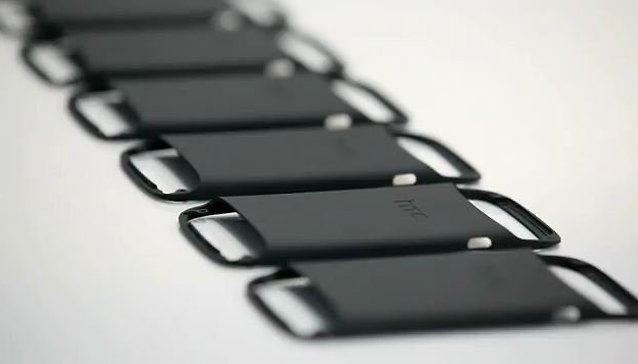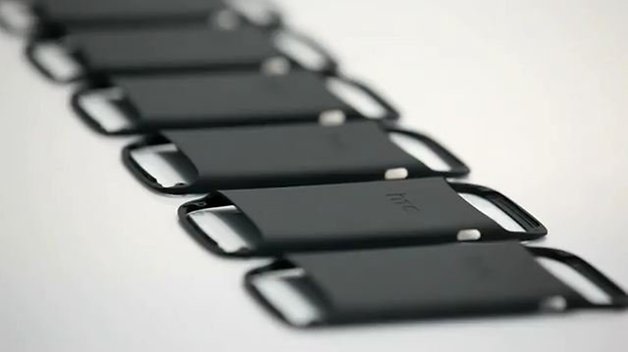 NEXTPITTV
When we first give you a peek at the HTC One S, a lot of people weren't sure what to make of the cases that HTC was touting as one of the most high-tech cases on the market. It's not hard to see why people couldn't make heads or tails of the claim. After all, who's actually heard of Micro Arc Oxidation? And how is is supposed to make your smartphone stronger?
Well, wonder no more! HTC has released a promo video explaining the process and you know what? Micro Arc Oxidation = blasting your phone with freaking lighting. How cool is that?
Apparently, the treatment is a way of making normal aluminum much stronger. So strong in fact that NASA uses the same technology to help their satellites stand up to micrometeorites. Wow.
Of course, I can't tell you if the process actually makes the HTC One S case 5 times stronger, but it does look cool.