HTC Bolt comes to Sprint with no headphone jack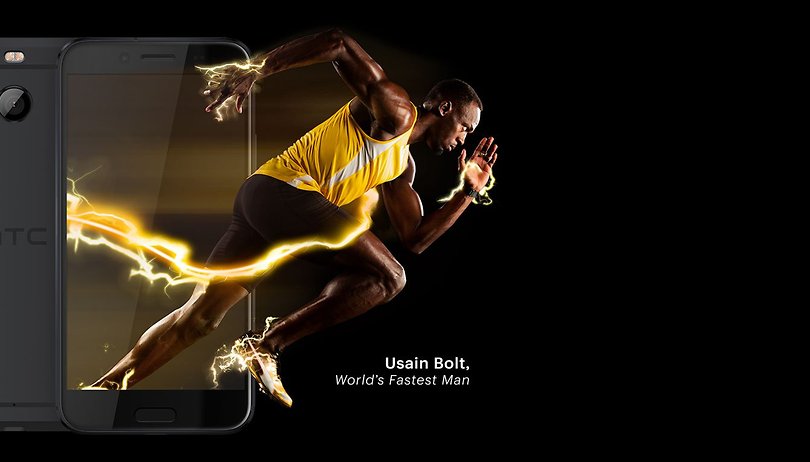 HTC struggled in the past few years and now it officially announced its new Sprint-exclusive smartphone, the Bolt. Following in Apple's footsteps, the Taiwanese manufacturer will not include a headphone jack. Come see what else we know about the HTC Bolt.
HTC Bolt: price and release date
The HTC Bolt is available to be purchased exclusively through Sprint starting today, November 11. The full price for the device is $600 but there are other options for purchase depending on your credit. Follow the link below for all the details on how to purchase the HTC Bolt through Sprint.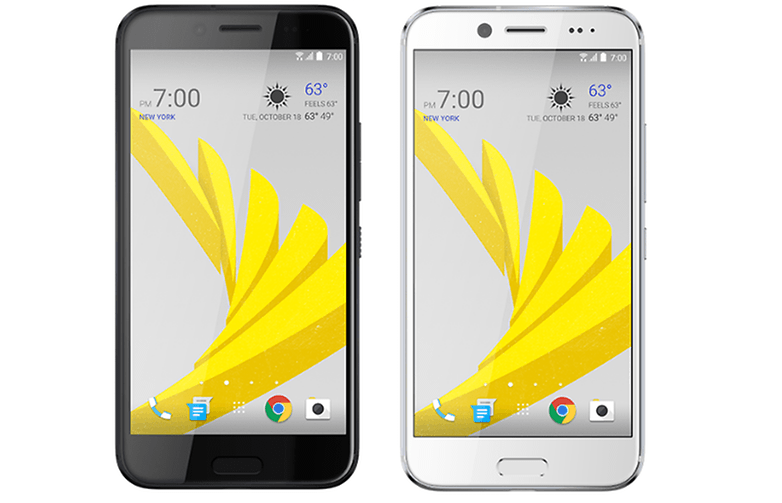 HTC Bolt: design
The HTC Bolt design is pretty similar to the HTC 10. There are a couple of noteworthy differences. The HTC Bolt, with its 5.5-inch display is a bigger device than the 5.2-inch HTC 10. The front camera is the opposite side of the device as well. Otherwise, the HTC Bolt looks like it could be called the HTC 10s.
Another big HTC Bolt deviation from the HTC 10 – and other Android devices – is the omission of the headphone jack. The HTC 10 jack was on the top of the device but the Taiwanese manufacturer has left it out in this phone. What kind of space did this save and what did HTC do with the extra room? We'll see once we're able to give it a spin.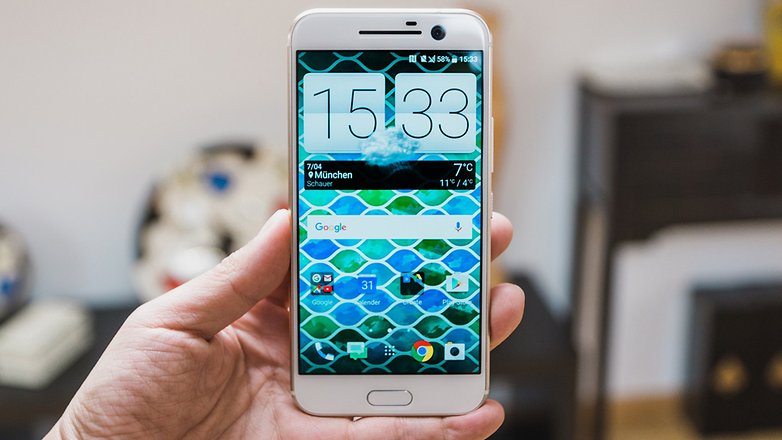 HTC Bolt: specs
The HTC 10 released with some impressive specs. Its Snapdragon 820 chipset is backed with 4 GB RAM and 32 GB internal storage. Disappointingly, the HTC Bolt has a Snapdragon 810 processor with only 3 GB RAM and the same 32 GB internal storage. It seems like a step back but this device was not meant to be the successor to the HTC 10 (even though the smartphones look similar).
What do you think of the HTC Bolt? Let us know in the comments.