Here's how you can win a brand new OnePlus 3T phone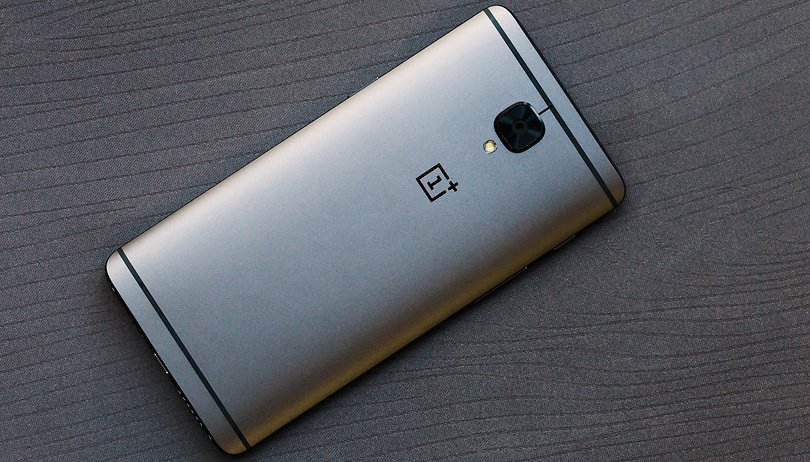 Want to win a totally free brand new OnePlus 3T smartphone? Then look no further! Here we give you not just one but two ways that you can win this awesome device. OnePlus has launched a photography competition on Instagram, but in addition, the well-known YouTuber Marques Brownlee is giving away no less than 100 of these phones to a lucky few among you! NEXTPITTV
OnePlus' photography competition
OnePlus is summoning users of social media, and more specifically, the photography enthusiasts among you. The Chinese manufacturer is giving away a brand new OnePlus 3T through Instagram (what better platform?) for its photo contest.
To enter this competition, you must:
Follow OnePlus' official Instagram profile, @OnePlusTech.
Take a photo with a OnePlus device.
Upload your photo to Instagram with the hashtag #ShotonOnePlus, specifying the device on which the photo was taken, the country and location where it was taken and mention any post-production modifications you did to the image.
Every day, OnePlus will select one user to follow on Instagram. Once they've verified that the selected photo meets the requirements specified above, they'll post the image on their own channel. In late December, the OnePlus team will select the overall winner, who will be awarded the OnePlus 3T phone. Top tip: the manufacturer has added in its forum that "We love posts with a lot of likes", so get your friends and family on board!
You may think that the odds of winning are slim to none but if you're carrying around a OnePlus device in your pocket or your bag, it might be worth a shot in the run-up to Christmas! If you don't yet have a OnePlus device, read on to find out how you can win a OnePlus 3T.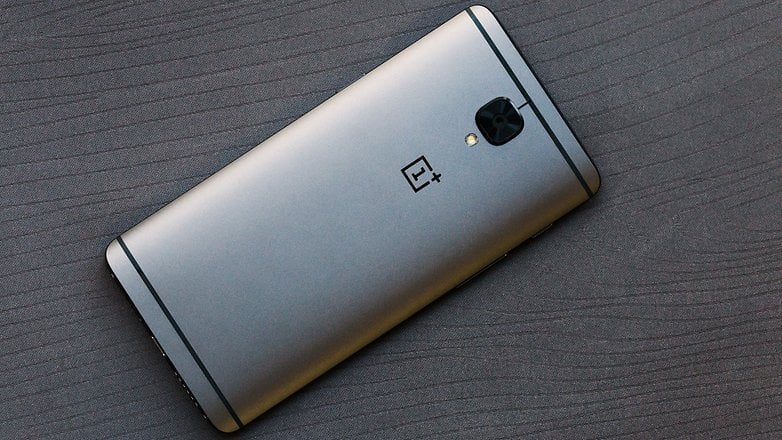 The Marques Brownlee competition in collaboration with OnePlus
The well-known YouTuber is in a very generous mood, perhaps it's because of the Christmas atmosphere? In collaboration with OnePlus and dbrand, he is giving away 100 brand new OnePlus 3T devices: 25 of them are customized with the carbon fiber skin, another 25 come in matte black and the remaining 50 are yet to be customized.
NEW VIDEO - 100 OnePlus 3T Giveaway! 💯 https://t.co/gflGoF19QM - RT! pic.twitter.com/vbV8BRchTW

— Marques Brownlee (@MKBHD) December 5, 2016
To participate in this competition, it's really easy: you just have to log in to Twitter and follow @MKBHD, @OnePlus and @dbrandSkins. Once you follow the YouTuber's profile, you'll be kept informed of any new information relating to the competition. Winners will be announced on dbrand's website and the smartphone will be sent for free directly to the winners' homes.
Feeling lucky? Then why not give it a shot?