How Apple denied the Nexus 6 a finger scanner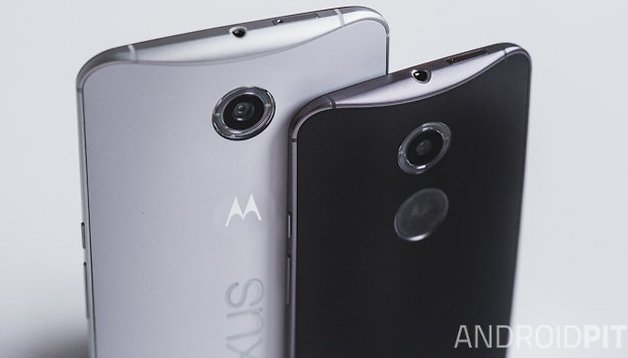 You know that little dimple on the back of the mighty Nexus 6? The same one that appears on the Moto X (2014)? According to former Moto CEO Dennis Woodside, who departed the company for Dropbox earlier this year, that dimple that so nicely accommodates your finger is exactly where a finger scanner was meant to be. Until Apple came along, that is.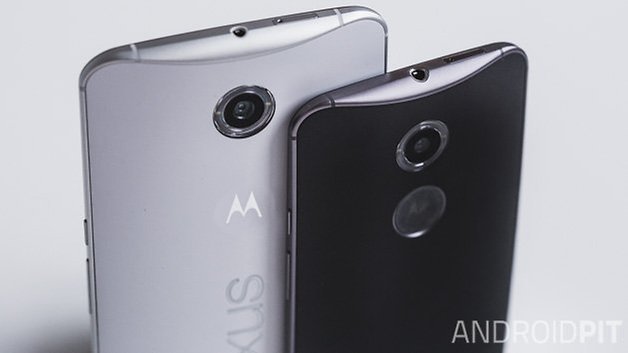 Many of us pondered what that dimple was for when we first saw it, and when the Moto X (2014) was showcased at IFA last year I couldn't wait to get my hands on it to push it, stroke it and generally fumble around with that indentation until I made it do something. Suffice it to say I was unsuccessful.
But Woodside's claims in The Telegraph interview make it clear that the dimple was originally intended for another purpose. The reason the finger scanner was canned and the hole partially filled in is because Apple had already acquired AuthenTec – a major supplier of finger scanners and the company responsible for the iPhone's TouchID sensor – and no other suppliers were able to fulfill Motorola's demands on top of everyone else's in the industry. So the feature was cut.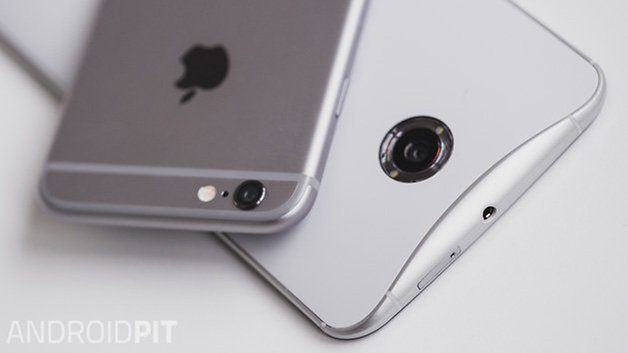 The secret behind that is that it was supposed to be fingerprint recognition, and Apple bought the best supplier. So the second best supplier was the only one available to everyone else in the industry and they weren't there yet. – Dennis Woodside, former Motorola CEO
The long term usefulness of finger scanners as a fast, reliable and secure locking feature remains to be seen, with only the iPhone and the Huawei Ascend Mate 7 having finger scanners I'd actually consider using on a daily basis.
Still, finger scanners are relatively easy to spoof and iris scanning is still not fast enough or functional enough outside specific parameters to replace them, so we may see more finger scanners in the coming year. If only manufacturers can buy enough, that is. Otherwise there might be more spaces that look like they might have held a finger scanner, but don't.
Would you want a finger scanner on the Nexus 6? How do you secure your phone?