Lollipop usage is still way behind Jelly Bean and KitKat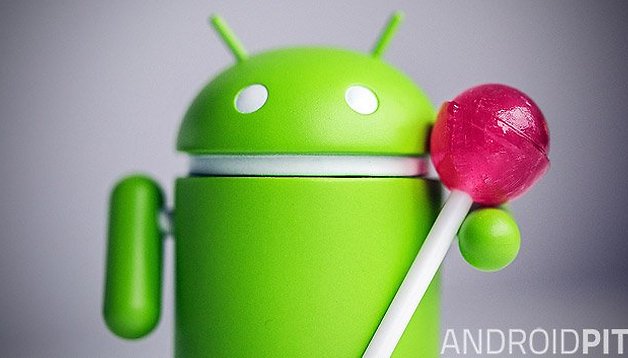 Google's latest figures have revealed that Android Lollipop is now running on 12.4 percent of Android devices, hitting double digits for the first time since its release. Lollipop's growth is partly due to a successful rollout to Samsung's Galaxy A line and updates to the Moto X (2014) and Moto E (2015) in the US.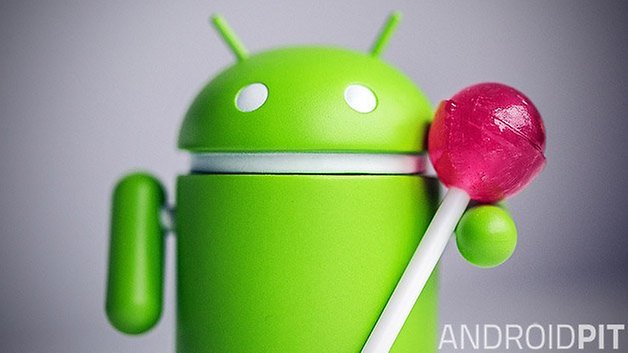 The statistics were posted on the Google Developers dashboard page, which houses global statistics for all Android platform versions. Android 5.0 can now be found on 11.6 percent of Android devices, while Android 5.1 is on 0.8, up just 0.1 percent on the previous month.
Meanwhile, KitKat is still leading the pack with 39.2 percent, while Jelly Bean follows closely behind with a combined 37.5 percent. Froyo remains unchanged from the previous month on 0.3 percent.
With the LG G4 hitting the US this week, and the Sony Xperia Z3+ taking pre-orders in Europe, you can expect to see some further growth in July's chart. Check out the chart below to see the current distribution of Android operating systems.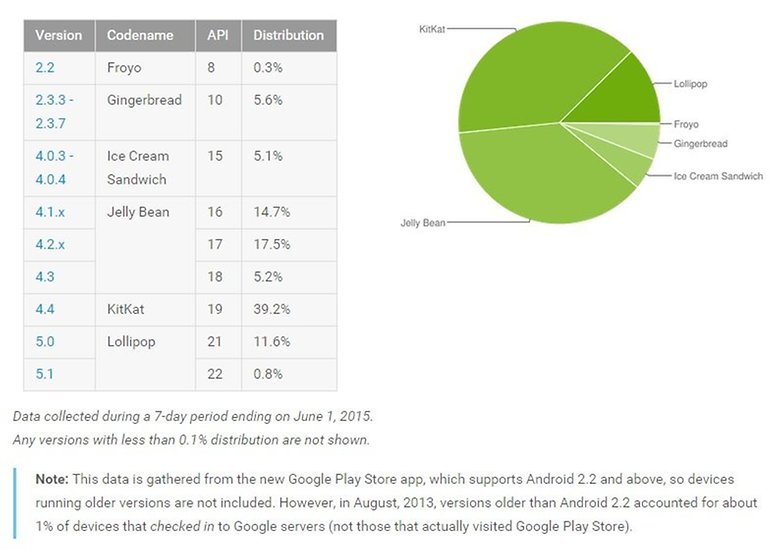 Do you think Lollipop is taking too long to roll out? Let us know in the comments below.