Google to force OEMs to run new versions of Android on new devices?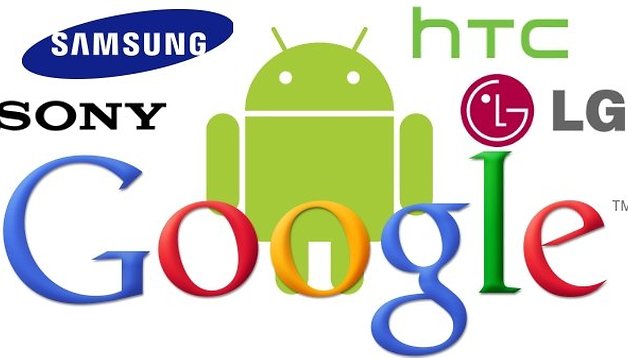 Imagine a world where the low-mid range phone market is no longer plagued by handsets running such old versions of Android that they can't support many of the newer apps that rely on newer API levels. A world where a new device, as affordable as it may be, is guaranteed to have at least a vaguely recent version of Android pre-installed. How would this world come into being? By the power of Google. A new report from Android Police claims that Google may have already started forcing OEMs to ship their devices with a recent Android version or face not being allowed to use Google's suite of apps.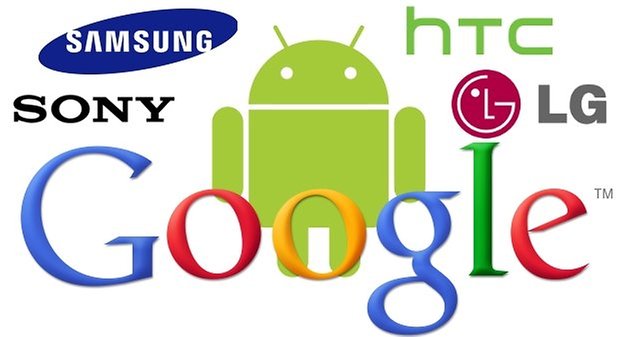 So what is the story? Android Police received a tip a few weeks back that Google would impose an ''approval window'' on new Android versions with a duration of nine months. This means that once a new version of Android is released, manufacturers only have nine months in which to deliver upcoming devices in order to be considered for certification for Google's Mobile Services (Gapps). If you offer up a device running an older version of Android, you won't get Google apps on it. Google apps are so core to the Android ecosystem – hello, Play Store – that it would be manufacturer suicide in Western markets to attempt to sell a new Android device without access to Google's suite of apps.

Under the new scheme, Google will only certify new devices - at the time of certification, mind you, not necessarily release - for Google Mobile Services, if they are running a version of Android that is at most two API versions behind the current one. This is, of course, if Google continue to release two version updates resulting in two API level increases per year. This puts a lot of pressure on OEMs to deliver better versions of Android on new devices – something that only really affects cheaper devices anyway – but that would go a long way to minimize the mythical Android fragmentation problem. Sure, it doesn't ensure future updates, but it ensures that you'll start out on a more current version that can at least support many of the great apps in the Play Store. Here's an excerpt from the document picked up by Android Police:
Starting February 2014, Google will no longer approve GMS distribution on new Android products that ship older platform releases. Each platform release will have a "GMS approval window" that typically closes nine months after the next Android platform release is publicly available. (In other words, we all have nine months to get new products on the latest platform after its public release.)
One of the other possible outcomes of this move is that OEMs would stop tinkering with Android so much. If time is of the essence in getting a device to market, perhaps they'll rethink the need to put excessive skins on top of Google's baby and just deliver a more stock Android experience. This also seems to be part of Google's motivation with the recent Samsung patent licensing agreement. Again, this news has not been confirmed but we'll be sure to let you know if and when it comes to light.
What do you think of this move (if it is true)? What impact do you think this will have on the market?